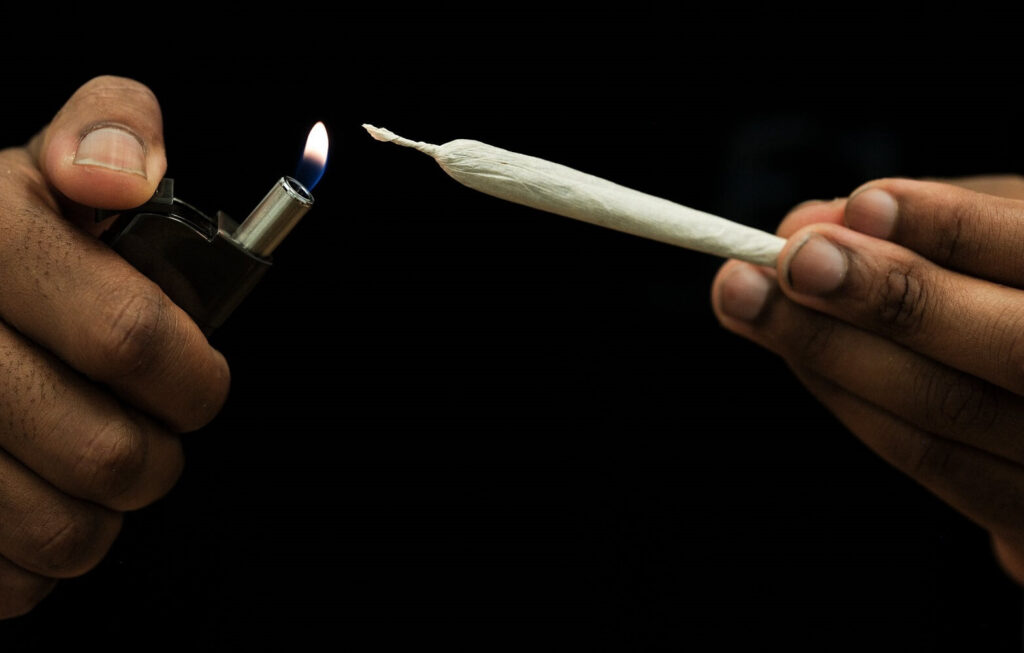 A Nigerian police officer was recently caught on video rolling weed and the video has gone viral on social media.
Watch the video of a Nigerian policeman rolling weed to smoke below:
Are Nigerian police officers allowed to smoke marijuana?
No. In most countries, all forms of security officers qualified to use firearms are prohibited from using cannabis on or off duty, even if just recreationally.