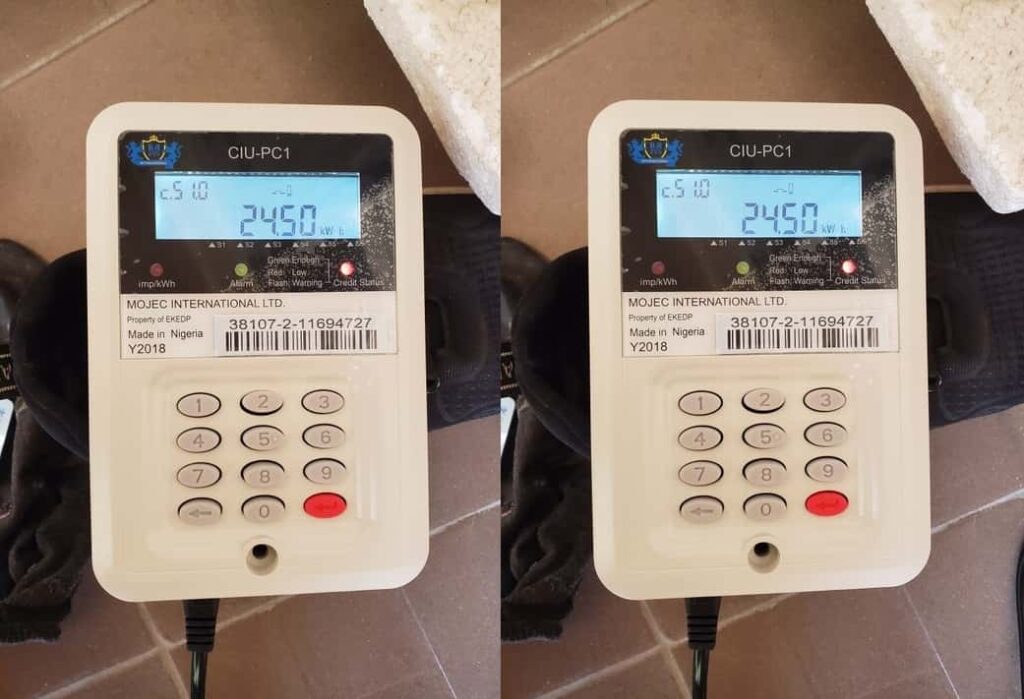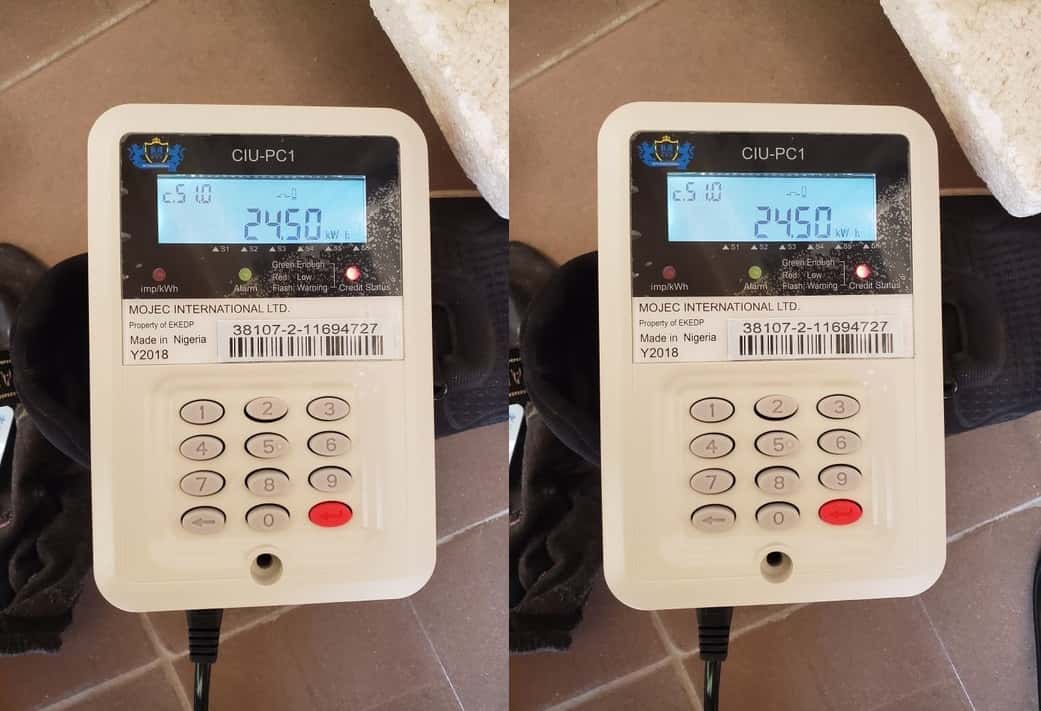 There are a number of reasons why you may need to reset your prepaid meter to get it working again.
To get rid of error and failure issues, or "Token Rejected" problems, you may need to reset the prepaid meter.
Since the move from NEPA to PHCN and the other changes that followed, more and more people are required to be actively involved in the way they consume power in Nigeria right now.
The prepaid meters currently shared by the power distribution companies (DISCOs) like Ikeja Electric and Eko Electricity are manufactured by different companies such as MEMMCOL, MOJEC, CIG and NHC.
Resetting your PHCN prepaid meter is especially important for first-time users who are trying to load the meter for the first time.
Code for resetting your PHCN prepaid meter in Nigeria
Step 1: Type 990 and press Enter.
Step 2: Then Type 0000 and press Enter. You will get a response – "Good".
Step 3: Type 999 and press Enter. You will see "Reset."
Step 4: Then remove the plug under the monitor/keypad and plug it back in.
Step 5: Try loading the token again.
You are all good and the error and failure issue previously experienced should disappear now.
Another Option:
Just in case the first code did not work, you can also try these ones:
Step 1: First enter 990
Step 2: Then enter 8888
Step 3: Then enter 999
After you have entered the codes, try your recharge PIN or token again.
Additional information for first-time prepaid meter users:
If you're recharging your meter for the first time, after resetting your meter, you need to enter a 40-digit token (unique to your meter) split 20 – 20. After entering the 40 digits, enter the 20 digits token purchased.
If the problem persists, contact your DISCO's customer care. It is also advised that you buy your first token directly from the office so that you let them know it's your first recharge.