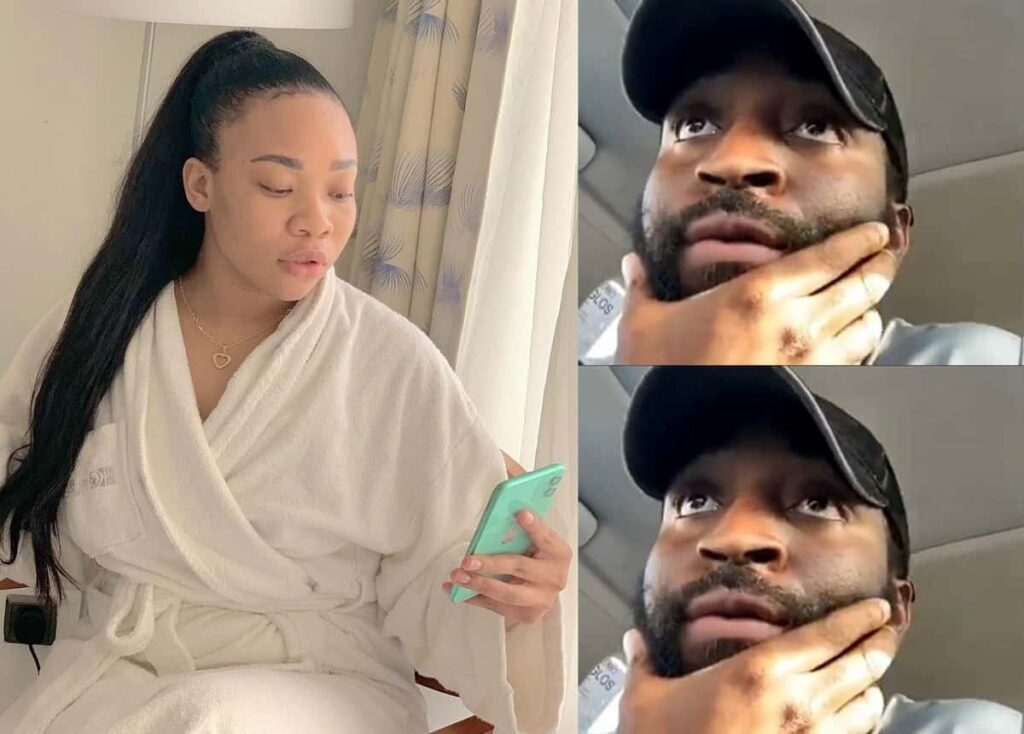 Newly emerged chat exchanges between Alaska Obi and his accuser Queency Benna has shown Queency demanding for money after their meeting and then threatening him when he refused.
Recall singer Queency Benna had earlier released a video saying she was suicidal because she was raped by Alaska Obi.
She released part of their chats to back her claims and said she was waiting for a doctor's report. She also tagged the Nigerian police.
The full chat has now emerged and it appears to show that Queency Benna only got angry with Dr Obi after she didn't receive the money he promised to pay her for the sex.
In one of the chats, she called him a "doctor that is inhuman enough to sleep with a woman in her own hotel room and left her stranded after an argument."
Check out the chats: