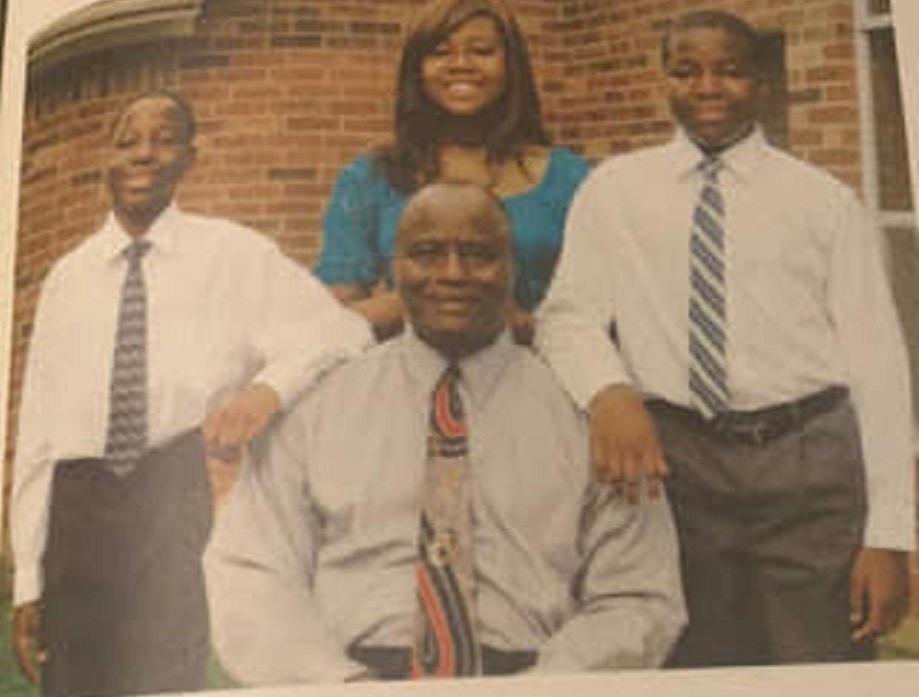 A US-based Nigerian medical doctor named Benjamin Okigbo has reportedly committed suicide after strangling his wife to death and tried to kill his two sons too.
Police in Sugar Land, a city just southwest of Houston, Texas, has launched an investigation into the death of a Nigerian couple found lifeless in their apartment on Friday morning, December 18.
The couple has been identified as Benjamin Okigbo and Theresa Okigbo, both from Nigeria but living in the United States.
According to reports by local media, Benjamin Okigbo allegedly strangled his wife, Theresa Okigbo, to death and then tried to strangle his 21-year-old sons too but was not successful. He then hung himself.
The two sons survived the attack and are currently receiving treatment at a hospital, Police say.
The police has described the incident as a "potential murder-suicide".
Police Chief Eric Robins said:
"One of the kids dialled 911 apparently there was a fight or disturbance going on inside the resident. It appears that it could be a potential murder-suicide but it has not been totally ruled".