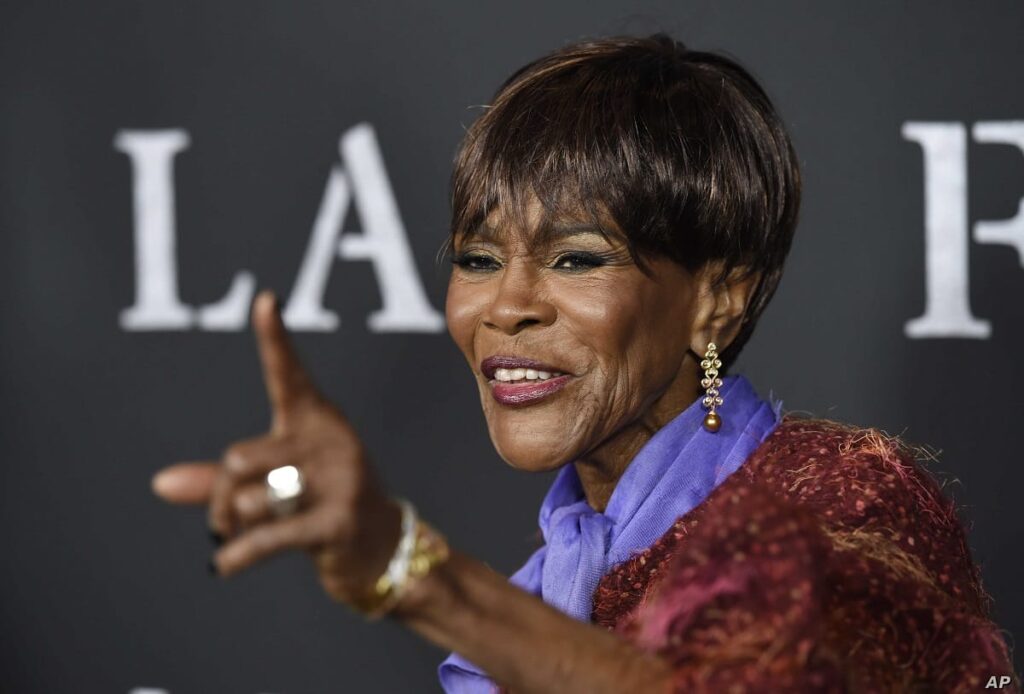 Distinguished American actress Cicely Tyson has died.
She died in the afternoon of Thursday, January 28, 2020.
She was aged 96.
In a career spanning over four decades, Cicely Tyson conquered the American theater, film and television industry.
The Tony and Emmy-winning actress has been described as a "Hollywood icon" in the media.
Colleagues of the actress including Oprah Winfrey, Shonda Rhimes, Viola Davis, Tyler Perry and many others have mourned the late actress.
Cicely and late American jazz star Miles Davis were married for seven years (1981 – 1988).