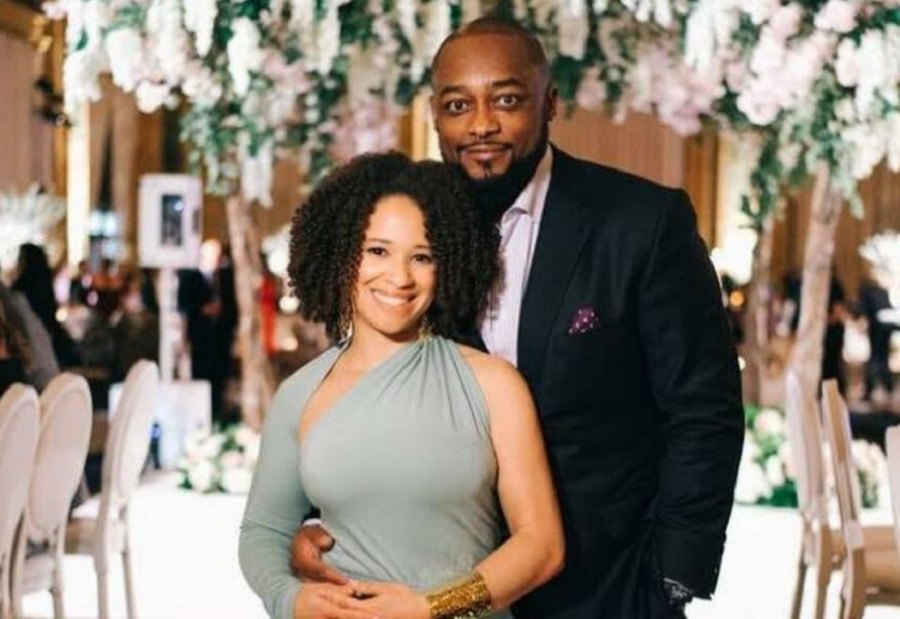 Who is Kiya Winston?
Kiya Winston is an African-American fashion designer with numerous high-profile clients. She is popularly known for being the wife of the head coach of the Pittsburgh Steelers, Mike Tomlin. She is also the CEO of the clothing line "Kiya Tomlin".
Kiya Winston's childhood and parents
Kiya Winston was born on September 3, 1975, in Morristown, New Jersey, USA. She is 47 years as of 2022. In some reports, Kiya Winston's date of birth is recorded as January 13, 1974. Kiya Winston's parents divorced when she was still a child. After her parents separated, Winston and her siblings were raised by her mother.
Kiya Winston became financially independent at an early age after seeing her mother struggle to raise her and her siblings all alone. She developed a passion for sewing at a very tender age, using the little she earned from it to support herself and her family.
Information about Kiya's parents is not abundant in the media since she rarely shares their details in public. However, it is reported that her sister, Mia Winston is a photographer and an artist, while her artistic grandfather performed with many well-known artists such as Tony Bennett and Billie Holiday.
Kiya Winston's career and education
Kiya Winston started her career as a fashion designer at a very tender age, sewing household materials from pillows to ducks and dresses for her clients. Her inability to get herself ready-made fitted and cool clothes due to her miniature size as a child made her develop a passion for designing and making body wear at the age of 10.
She asked for a sewing machine for Christmas and started sewing at the age of 11. According to reports, Kiya Winston spent most of her childhood days designing, sewing, and making clothes, including baby outfits and prom dresses for herself and her friends. She took her sewing machine to college and made clothes for her gymnastics club and even her pregnant coach.
She later got enrolled at William and Mary's College as a pre-med student but switched to the College of Design, Art and Architectural Planning at the University of Cincinnati. Kiya Winston continued her passion for fashion designing and continued to work hard to make a name for herself up until 2014 when she launched her collection of redesigned tracksuits named "Uptown Sweat". Her designs are made in the USA with a combination of comfortable and luxurious feminine styles aimed at women over the age of thirty.
Her clothing line is called "Kiya Tomlin" while the slogan of her fashion brand reads "Comfortable, Confident and Beautiful". Kiya Winston has leveraged her husband's career and fame to establish a line-up of celebrities and entertainers as her clients.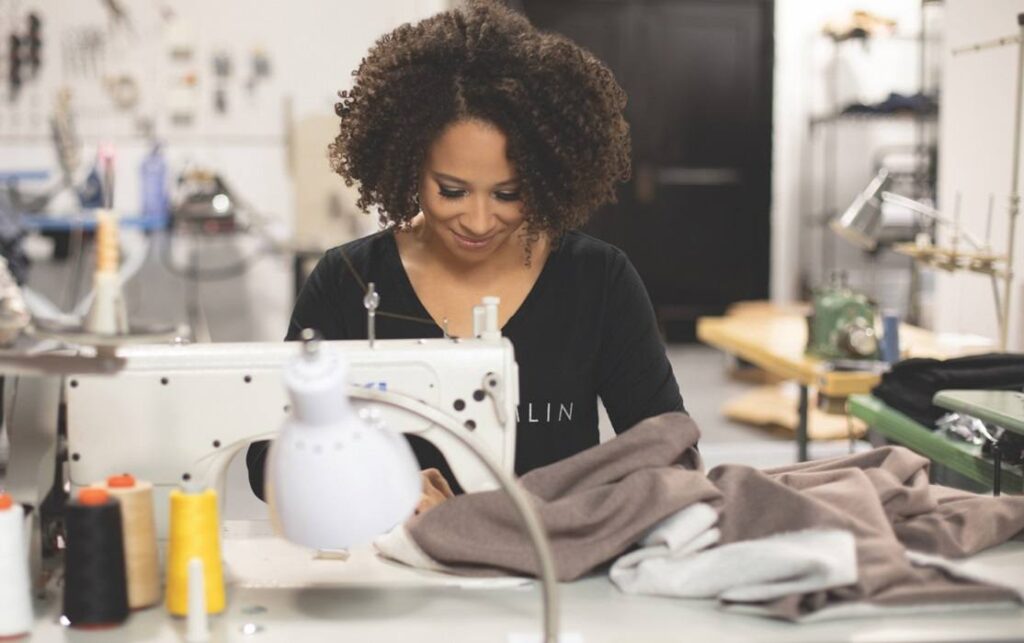 Wiki Profile of Kiya Winston
| | |
| --- | --- |
| Full name | Kiya Winston |
| Nationality | African-American |
| Age | 47 years |
| Date of birth | September 3, 1975 |
| Marital Status | Married |
| Husband | Mike Tomlin |
| Alma Mater | University of Cincinnati |
| Height | 5″ 3 inches |
| Career | Fashion designer |
| Networth | $2 million dollars |
| Instagram | @just_kiya.t |
Kiya Winston's marriage and wedding
Kiya Winston is a wife and mother. She is happily married to Mike Tomlin, the head coach of the American football team Pittsburgh Steelers. The two got married in 1996, which was a year after Mike finished school and two weeks after Kiya graduated. Their union is blessed with 3 beautiful children.
The couple has been married for over 20 years and their marriage has made the list of lasting and scandal-free celebrity marriages. The love birds are always doting on each other on social media, posting several "couple goal" moments.
According to information gathered by DNB Stories Africa, Kiya Winston had to forsake her dream of being a surgeon to concentrate on her passion for fashion designing after she realized that her husband is pursuing a career in football and the demands of her husband's career might clash with hers as a surgeon. The entrepreneur has described herself as a mother, wife, and fashion designer.
Despite having zero passion for football, Kiya Winston has remained a supportive wife who has been able to successfully balance the demands of her home with that of her career without issues. The fashion designer and her family currently live in their home in Squirrel Hill, in the Pittsburgh neighbourhood, and they regularly attend the Christian and Missionary Alliance Church together.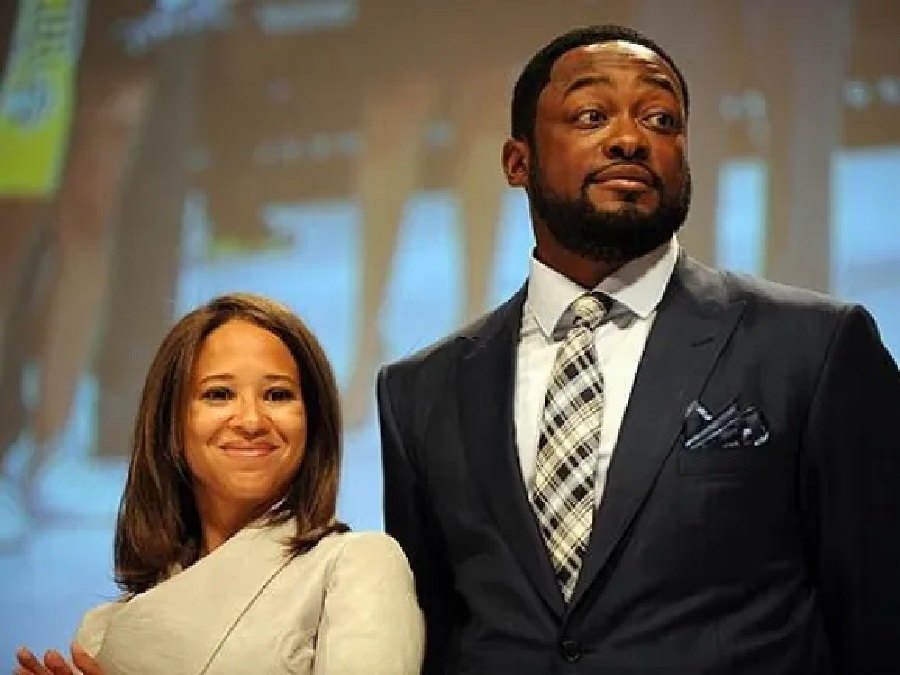 About Kiya Winston's husband – Mike Tomlin
Mike Tomlin is Kiya Winston's lawfully wedded husband and the father of her 3 children. His full name is Michael Pettaway Tomlin. He was born on March 15, 1972, in Hampton, Virginia, as the younger of two sons born to Ed Tomlin (father) and Julia Tomlin (mother). He is 50 years of age as of 2022. Tomlin is the current head coach of NFL's Pittsburgh Steelers.
Mike Tomlin's father was reportedly a football player at Hampton Institute in the 1960s and he abandoned his mother when he was just 10 months old. His older brother is Eddie Tom and he died in 2012 at the age of 63 from a heart attack. His stepfather is said to be Leslie Copeland. Tomlin attended Denbigh High School before proceeding to William and Mary's College as a pre-law student. He switched from law school to pursue a career in football.
Mike Tomlin reportedly joined the Steelers in 2007 and he has trained them for 10 playoff games, 7 Division Championships, 3 AFC Championship games, 2 Super Bowl appearances, and one Super Bowl XLIII title. He started his career in 1995 and he has over two decades of experience in coaching footballers. He is one of the youngest coaches in the NFL as well as the first black head coach of the Steelers. He is said to be the current 8th richest NFL coach of all time. His salary is said to be $6 million dollars annually, leaving him with an estimated net worth of $16 million dollars.
How Kiya Winston met Mike Tomlin
Kiya Winston met her husband, Mike Tomlin, during her days at William and Mary's College where they were both students, though Mike was a class ahead of her. They dated for over a year and tied the knot in 1996.
The lovebirds ended up switching careers after they left college. Mike decided on a coaching career while Kiya left medicine to focus on fashion designing when she realized that a medical career and her husband's career would make a difficult married home.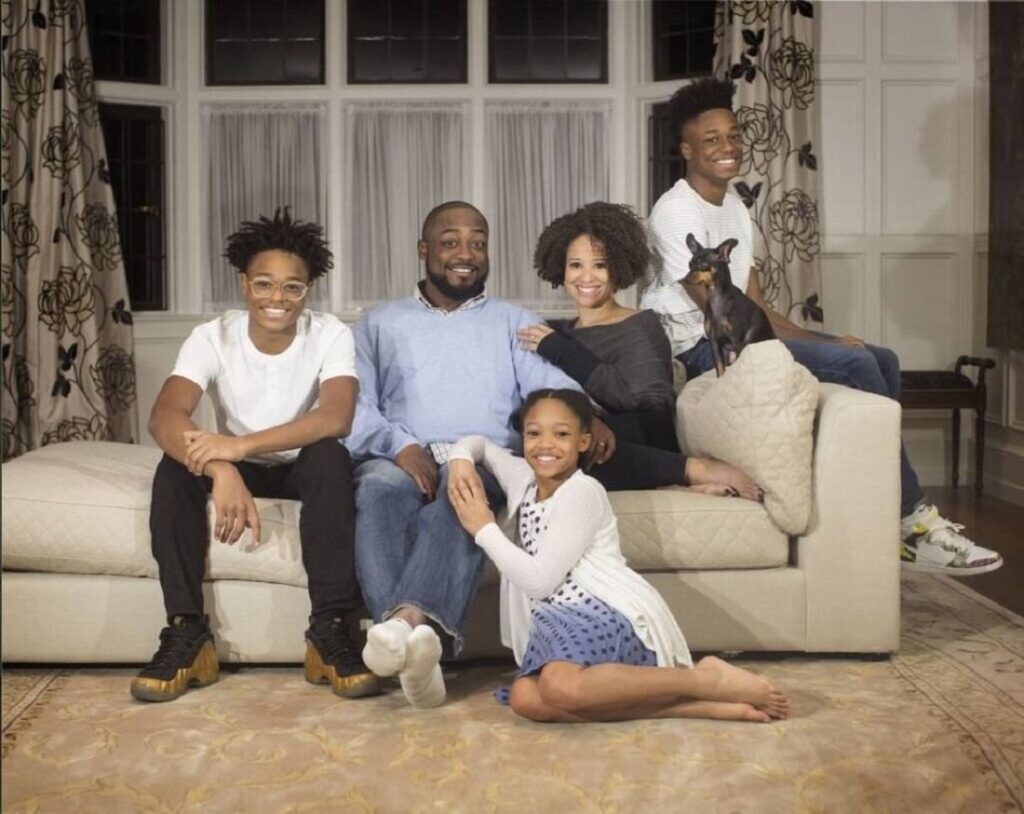 Kiya Winston's children
Kiya Winston is the proud mother of three children – two boys and one girl. The children are named Dean Tomlin, Mason Tomlin, and Harley Quinn Tomlin respectively.
Kiya Winston and her husband started having children after four years of their marriage. They had Dean in 2000; Mason came two years after in 2002 and they had their last child and only daughter in 2006.
List of Kiya Winston's children
Dean Tomlin
Mason Tomlin
Harley Quinn Tomlin
a. Dean Tomlin
Dean Tomlin is the first child of his parents and he is nicknamed Dino. He was born in the year 2000 and he is in his early 20s in age. The young lad is said to have received an offer to play football at his parent's alma mater, but he chose to play for the University of Maryland instead.
b. Mason Tomlin
Mason Tomlin is the second child of Mike Tomlin and his wife, Kiya Winston. They had him in the year 2002 and he is 20 years old as of 2022. He is said to have graduated from Shadyside Academy in 2020 and he was also part of the school football team, towing the career path of his father just like his brother.
c. Harley Quinn Tomlin
Harley Quinn is the last child of Kiya Winston and her husband. They had her in 2006 and she is 16 years of age as of 2022. She is reportedly interested in gymnastics just like her mother and, according to her father, relating with her is a challenge since he has grown up among more male relations as a child which made it easier for him to communicate easier with Harley's brothers than her.