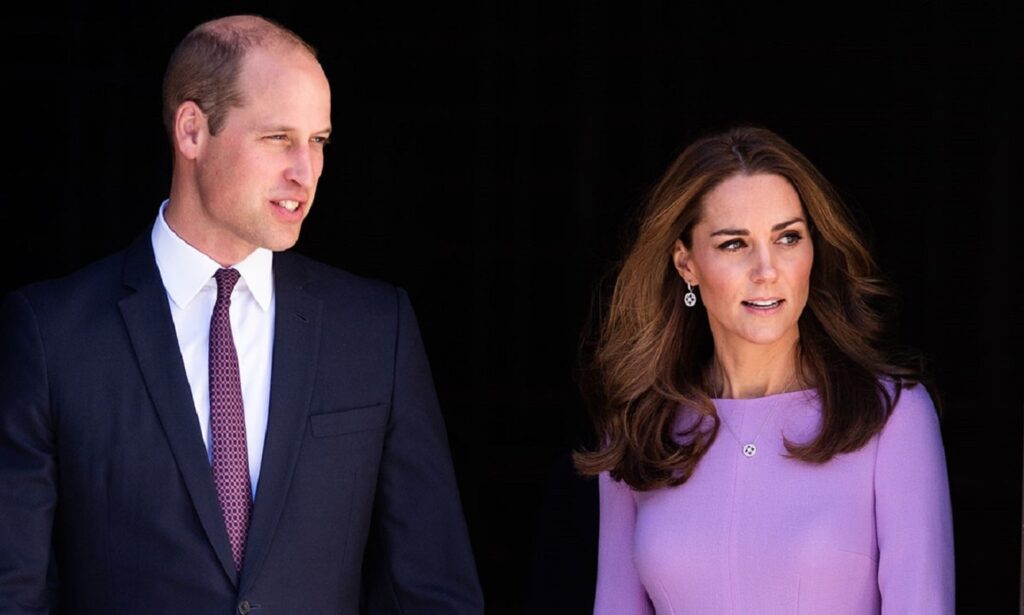 Prince William has personally responded to the accusations of racism (the first member of the royal family to do so) following the explosive interview his brother, Harry, and his wife, Meghan, had with Oprah Winfrey on March 7.
During a visit to an East London school, Prince William stopped briefly to answer questions shouted at him by reporters.
"Is the Royal Family a racist family?" Sky News reporter Inzamam Rashid asked.
"We're very much not a racist family," William said as his wife, Kate, walked beside him.
Prince William's response came as a surprise as it is quite unusual for members of the royal family to respond to reporters.
Revelations made by Prince Harry and his wife, Meghan Markle during their chat with Oprah Winfrey have rocked the British monarchy.
Prince William also disclosed that he has not spoken to his brother yet since the interview aired.
Responding to another question, he said:
"No, I haven't spoken to him yet but I will do."