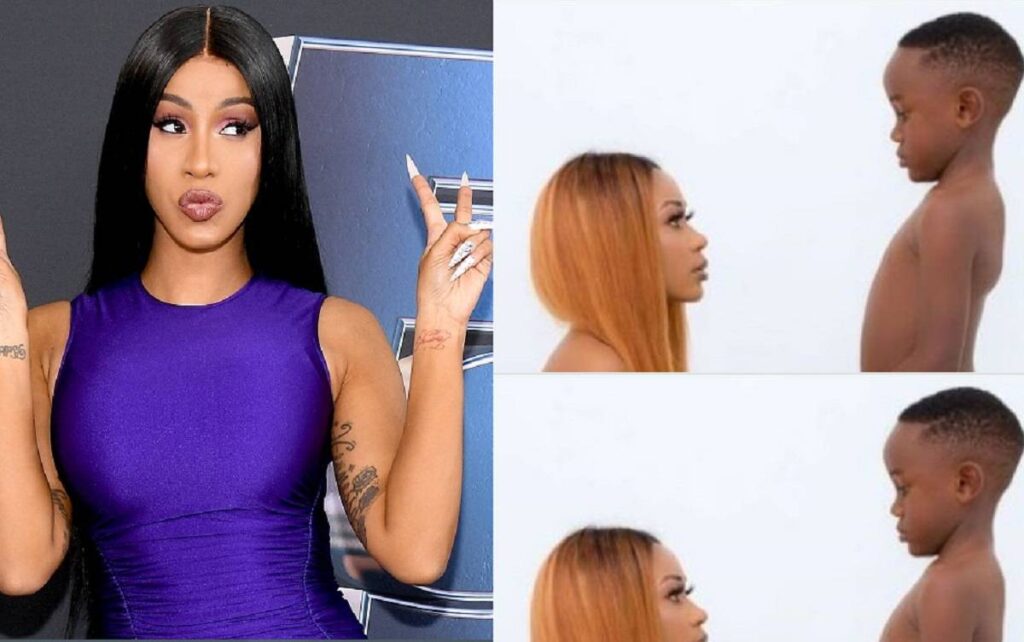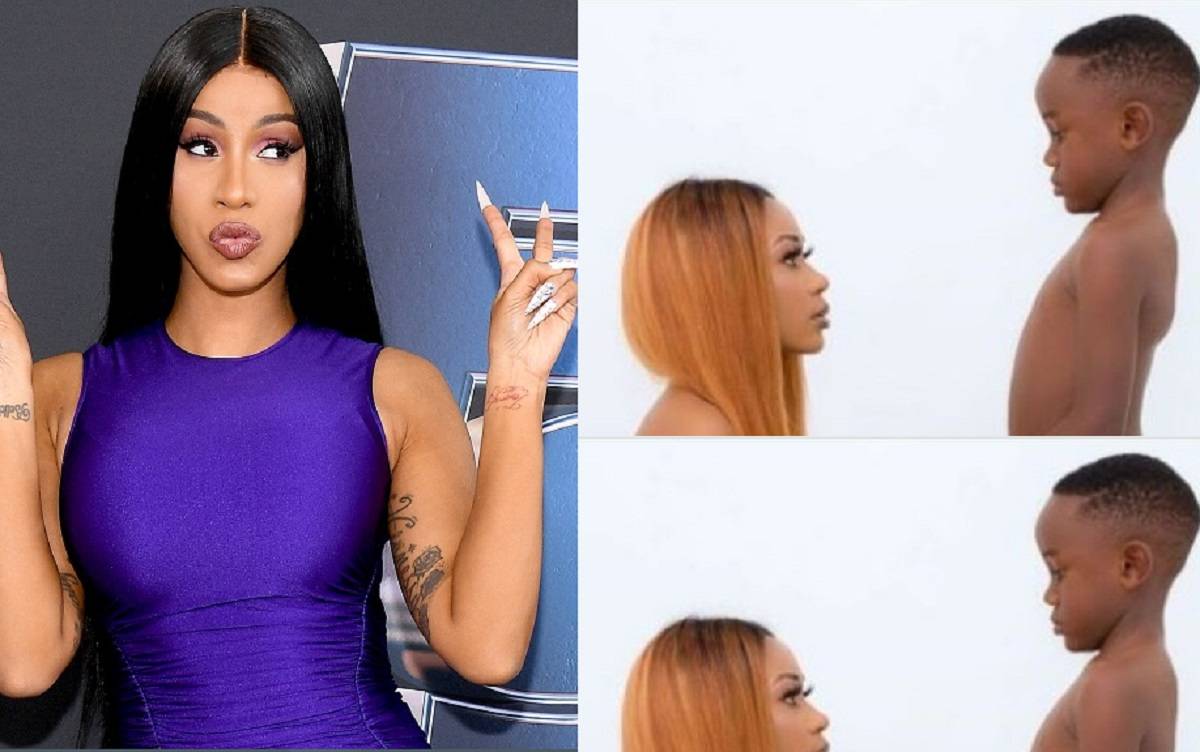 American rapper Cardi B has weighed in on the recent news of Ghanaian actress Akuapem Poloo getting jailed for 90 days for posing nude with son in a social media photo.
Recall that Cardi B hanged out with actress Akuapem Poloo during her visit to Ghana in 2019 and also referred to her as her "twin sister".
Reacting to the recent news of Akuapem Poloo's 90-day jail sentence, Cardi B wrote that sending her to jail is "harsh".
The award-winning rapper said that Akuapem Poloo should have been punished with "social media probation or community service" instead.
Cardi B wrote on Twitter:
"I seen a lot of Americans do photoshoots like that. Even tho is not my style I don't think she was going for sexual more going the natural idea. I think jail is a bit harsh. Maybe social media probation or community service."