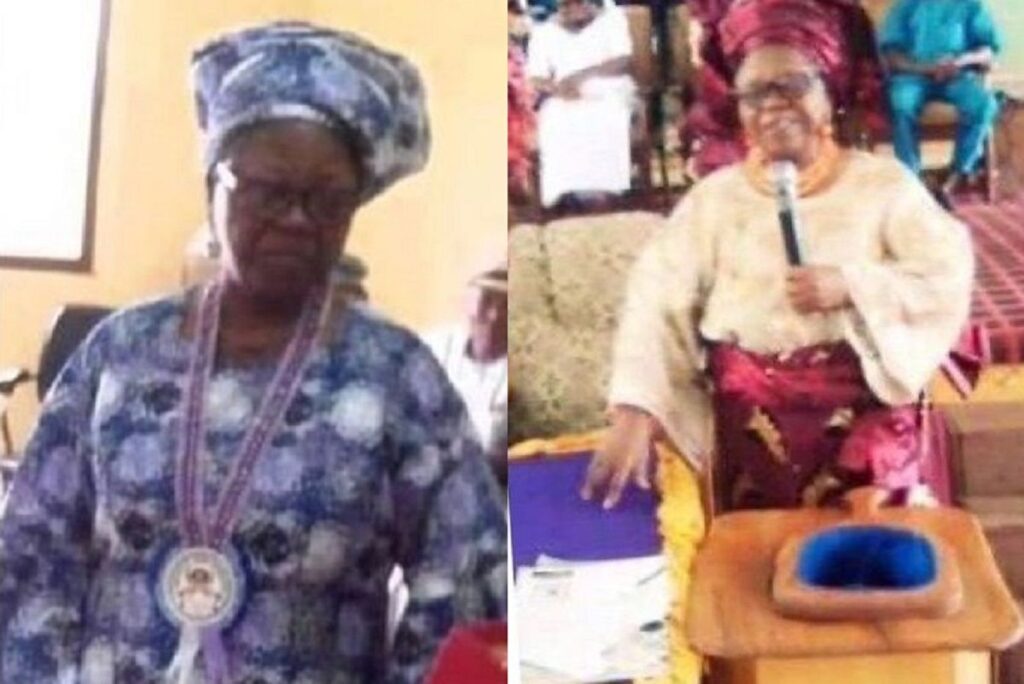 Professor Felicia Adebola Adedoyin who wrote Nigeria's National Pledge has died at the age of 83.
Professor Felicia Adedoyin died on Saturday, May 1, 2021, after a brief illness, according to local media reports.
Before her death, Felicia Adedoyin lectured at the University of Lagos and was a consultant with the United Nations.
She wrote the National Pledge in 1976.
She published the Pledge in the Daily Times newspaper on July 15, 1976, in an article titled 'Loyalty to the Nation, Pledge'.
The article was shown to the then Head of State, Gen. Olusegun Obasanjo, who modified it and introduced it to the country during the formal launch of the Universal Free Primary Education (UPE) and decreed that all school children recite the National Pledge during assembly.
In 2005, Professor Adedoyin was awarded Officer of the Order of the Niger (OON).