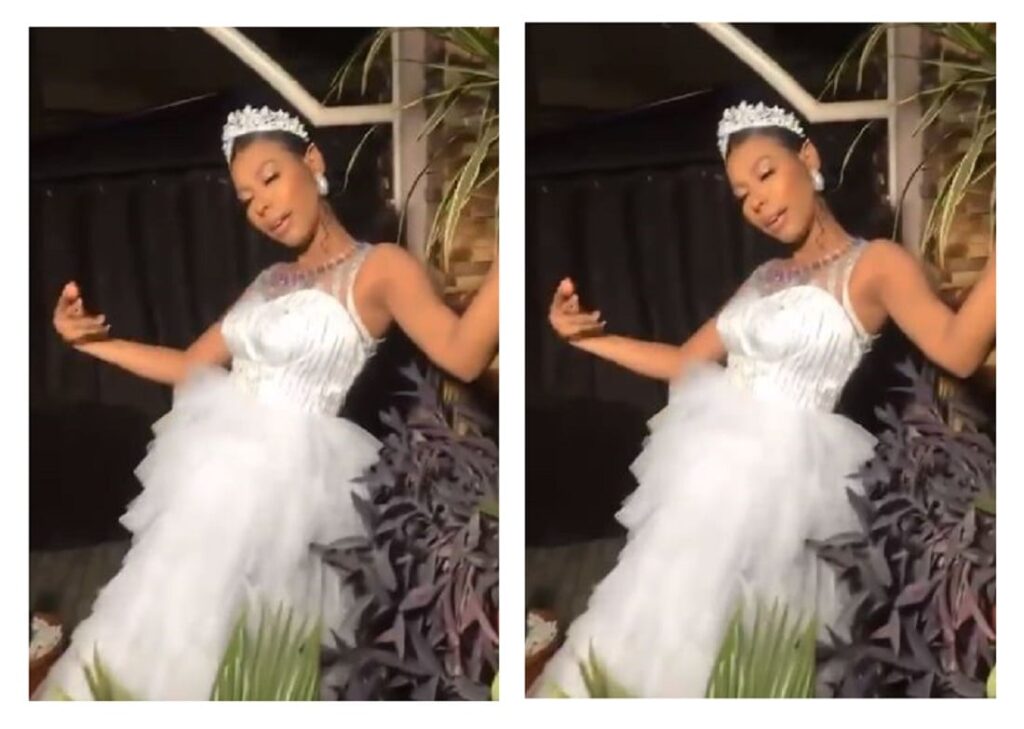 A few days ago, reports that BBNaija housemate Nini Singh is married began trending on social media.
The speculations started on Sunday, August 22, after wedding pictures of Nini emerged online. BBNaija Nini's alleged husband is one Mr Matthew Osas.
Social media investigators had dug up old posts made by Mathew Osas on social media, where he was showering Nini with love and attention. In one of his posts, he referred to Nini as his "life partner".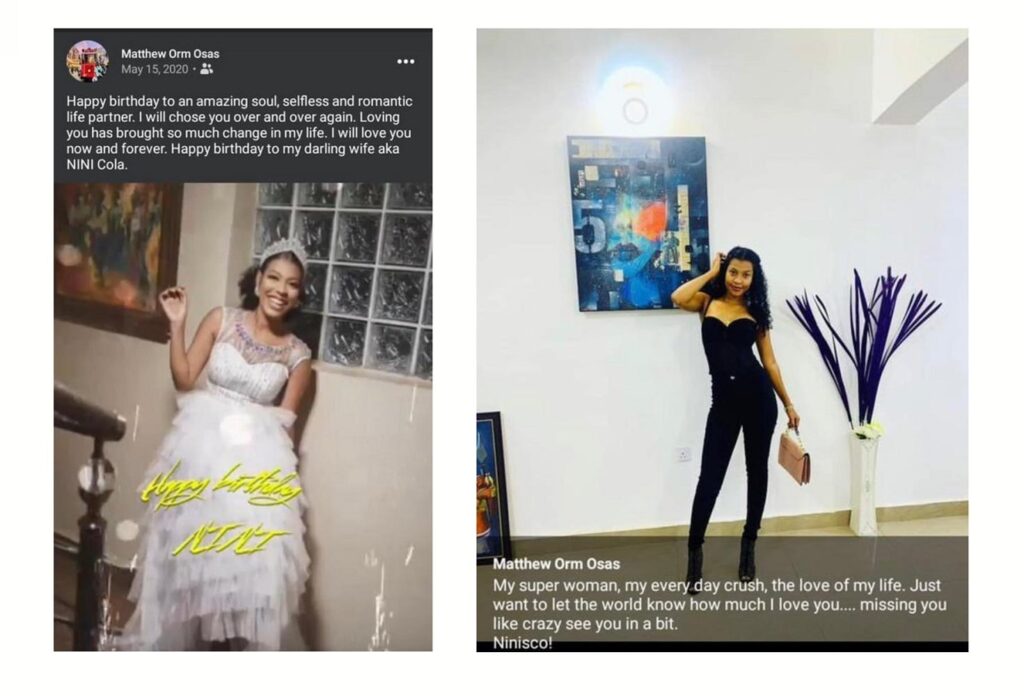 So, is BBNaija Nini truly married?
Nini's management has now cleared the air about her alleged marriage. According to her management, BBNaija Nini is not married.
In a statement clarifying the speculations, BBNaija Nini's management stated that the 28-year-old housemate from Edo State has never been married.
According to Nini's management, the wedding photos of Nini were from a photoshoot she was booked for as a model.
The statement which was posted on the housemate's official Twitter page reads:
"There has been speculations flying around insinuating that I'm married. This post is to debunk whatever speculation that is. As a model, I get to do some photoshoots and this was one of them. I've never been engaged, married or divorced."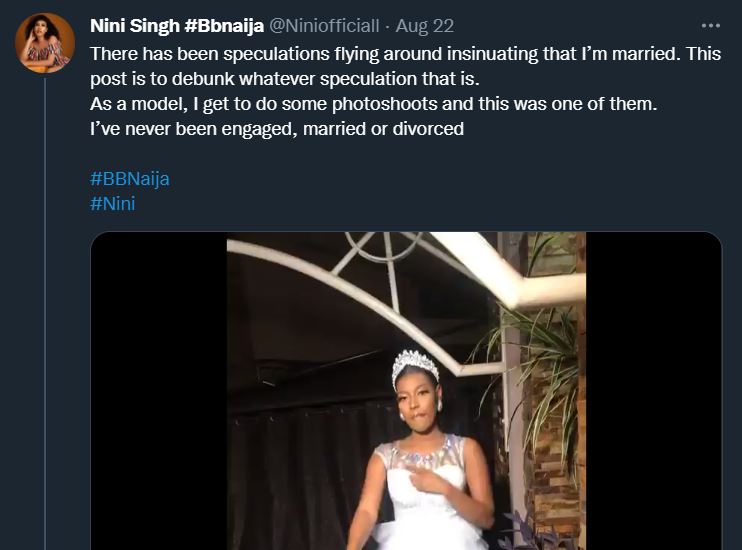 Nini and Saga relationship
Nini has been heard telling her fellow housemates in the house that she has a boyfriend outside the house. However, other details of this relationship and the identity of Nini's supposed boyfriend are not available.
Nini and her co-'Shine Ya Eye' housemate, Saga, have been seen booing up in the Big Brother house.
Conclusion
Despite Nini's management debunking the rumours of her being married, some social media commenters had held on tightly to their belief that the housemate is married.
Some social media users have claimed that Nini is truly married and had only decided to hide her marital status for the sake of the show.
Some of these opinions came about because of the old posts of Nini's alleged husband, Mathew Osas, where he made suggestive comments that both of them are together.
However, except for the posts which could have other meanings as well, DNB Stories Africa has not been able to independently verify that BBNaija Nini and Mathew Osas are truly married.