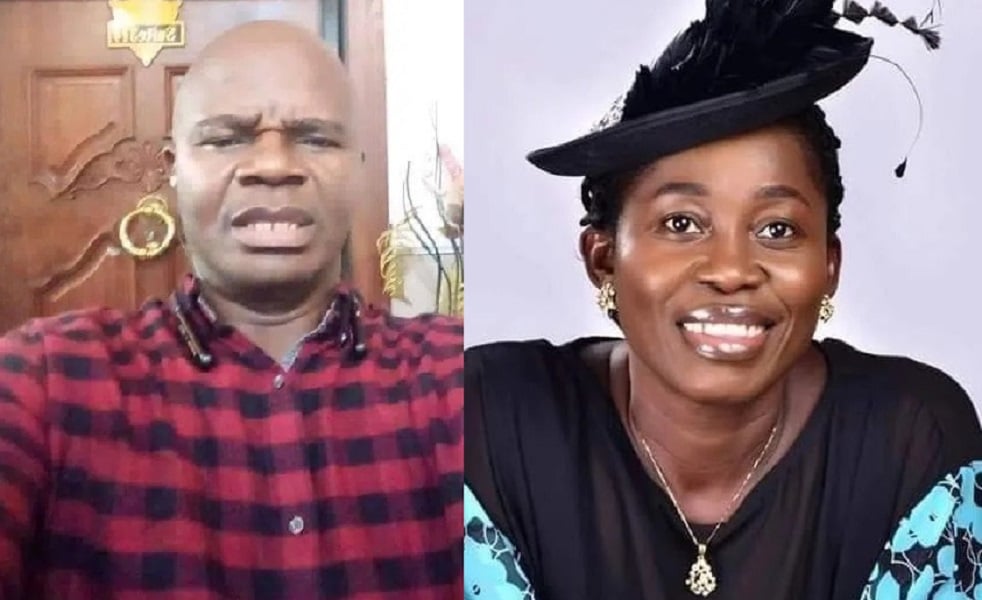 The Abuja Police Command has confirmed the arrest of Mr Peter Nwachukwu, the embattled husband of late gospel singer, Sister Osinachi Nwachukwu.
According to the police, Mr Peter Nwachukwu was arrested on the grounds of "suspected culpable homicide" and is currently detained at the police station while the investigation into the case goes on.
The Police said it was late Sister Osinachi's brother that reported the matter to the police.
There are reports that Sister Osinachi's husband, Peter Nwachukwu, was physically abusive to her before her death.
Some reports yet to be verified say that he had "kicked her on the chest" during a recent assault which resulted in the singer being hospitalized and put on life support.