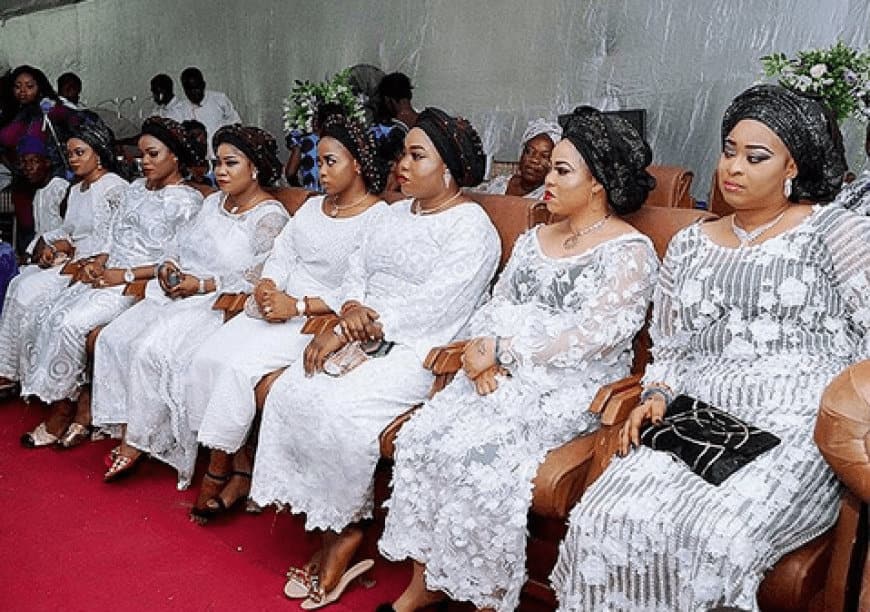 Alaafin of Oyo, Oba Lamidi Adeyemi, one of the most influential monarchs in Yorubaland, sadly passed away on April 22, 2022. He was aged 83, making him the longest-reigning Alaafin ever. He was reported to have been on the throne for 52 years.
Late Alaafin of Oyo also holds the reputation for being one of the Nigerian monarchs with the most wives. Before his death in April 2022 at the age of 83, Alaafin of Oyo, Oba Lamidi Adeyemi, married a total number of 13 wives with one of them being an Igbo woman.
In fact, the late Alaafin of Oyo is recognized as being the very first Alaafin to marry an Igbo woman or to take a wife from outside the Yoruba tribe. Alaafin of Oyo married an Igbo woman named Olori Chioma Adeyemi in 2020 as his 13th wife.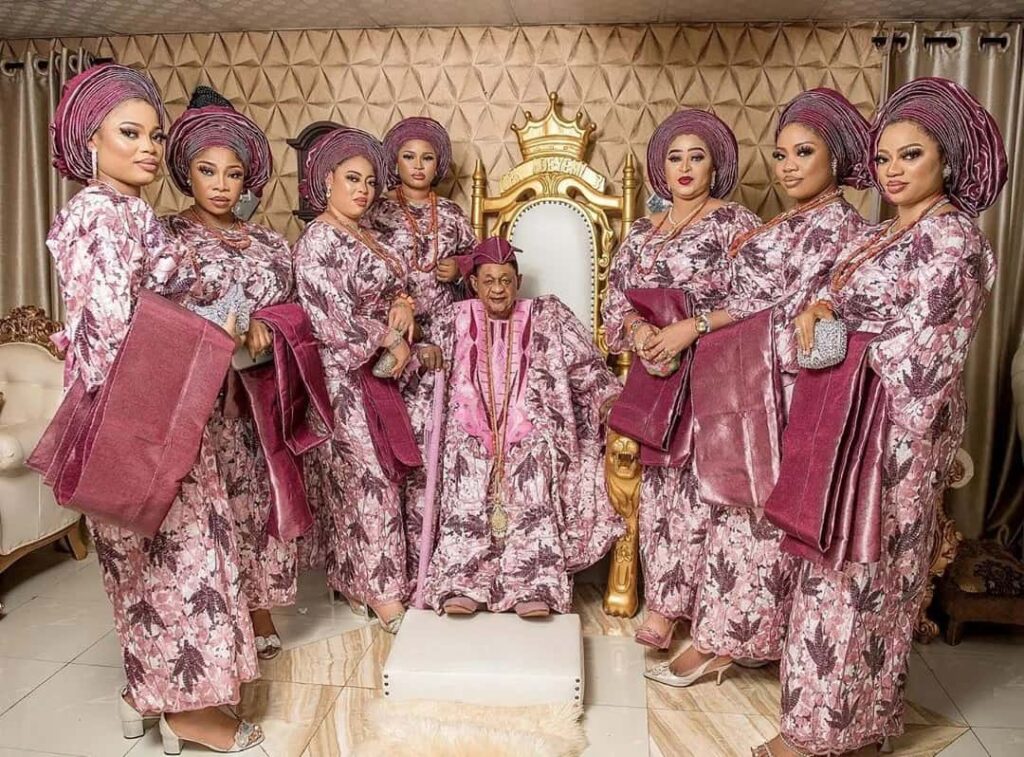 List of Alaafin of Oyo's wives
Olori Ayaba Abibat Adeyemi (first wife)
Olori Rahmat Adedayo Adeyemi
Olori Mujidat Adeyemi
Olori Rukayat Adeyemi
Olori Folashade Adeyemi
Olori Badirat Ajoke Adeyemi
Olori Memunat Omowunmi Adeyemi
Olori Omobolanle Adeyemi
Olori Moji Anuoluwapo Adeyemi
Olori Damilola Adeyemi
Olori Chioma Adeyemi
The names and details of the two remaining wives are not disclosed at this time. According to reports, not all of Alaafin's wives attend events with him. Some of the wives are also reported to not be living in the palace with the others.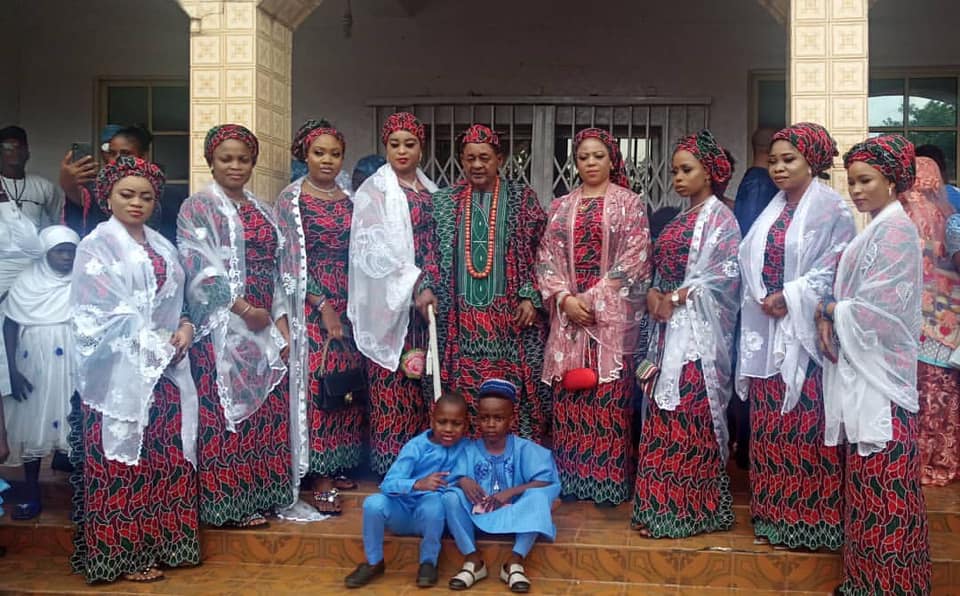 Alaafin of Oyo's children
The exact number of Alaafin of Oyo's children is unknown at this time but the closest reports cite all his children as numbering over 20. Most of his wives had at least one child with some having more than one and a few others who did not conceive at all. According to the Yoruba tradition, all of Alaafin's children are princes or princesses.
Some of Alaafin of Oyo's more prominent children include Babatunde Israel Adeyemi, Princess Folashade Adeyemi and Prince Akeem Adeyemi. Some others are still quite young and still in their teens.
Babatunde Israel Adeyemi, one of Alaafin's oldest children, is a lawyer and pastor and is reported to be in his 50s. He is also married with kids.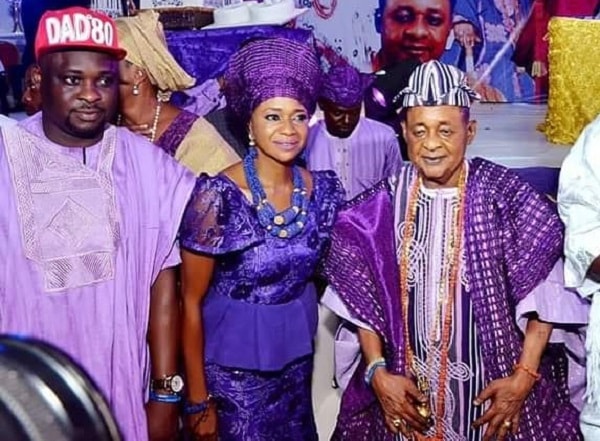 Alaafin of Oyo's older daughter, Princess Folashade Adeyemi, is a businesswoman and "women leader" in Oyo State. She is the CEO of Arewa House of Culture.
Another popularly known daughter of Alaafin of Oyo is Princess Taibat Adeyemi who is reported to be in her 40s or 50s.