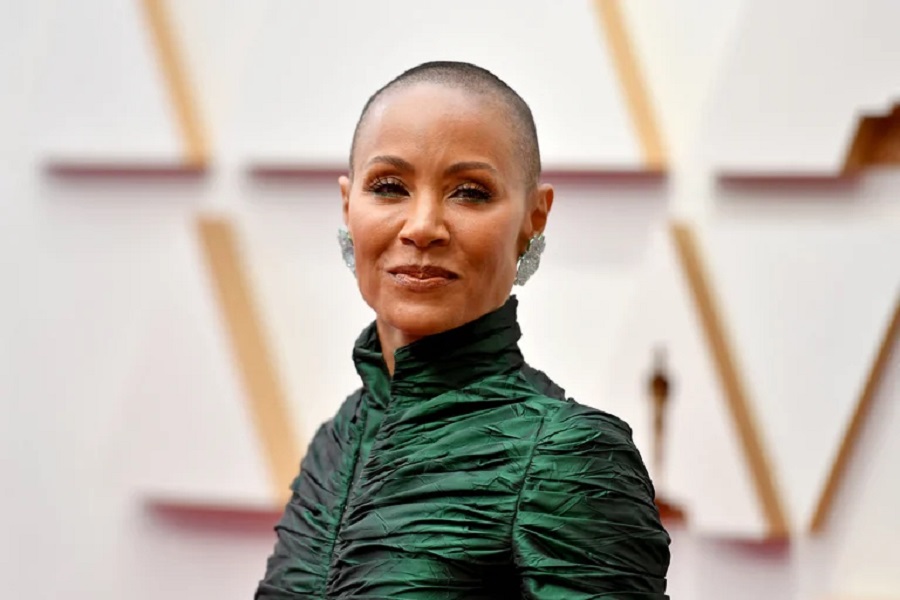 During an episode of their infamous Red Table Talk show in 2018, Jada Pinkett Smith, while sitting with her husband, Will, mother Adrienne and daughter, Willow, disclosed that she never wanted to get married in the first place.
According to Jada, she had a different approach to life than Will who is more family-oriented. During their Red Table Talk discussion, Jada Pinkett opened up that she only got married because she felt pressure from her own mother.
She added that she cried as she walked down the aisle with Will.
In her words:
 "I was under so much pressure, you know, being a young actress, being young, and I was just, like, pregnant and I just didn't know what to do. I never wanted to be married. I really didn't wanna get married. We only got married because Gammy was crying. It was almost as if Gammy was like, 'You have to get married, so let's talk about the wedding.

And now Gammy done gone to Will, crying about 'I don't want a wedding,' and now I'm being forced to have a wedding. I just wanted it to be the two of us on a mountain because I was like: 'This is serious business.' I was so upset that I had to have a wedding. I was so pissed I went crying down the freaking aisle. I cried the whole way down the aisle."
The Smith's Red Table Talk show has been called a "horrible PR decision" with some critics stating that the things the family shared on the show were rather "unnecessary" and "did more damage to their already-troubled marriage than good".