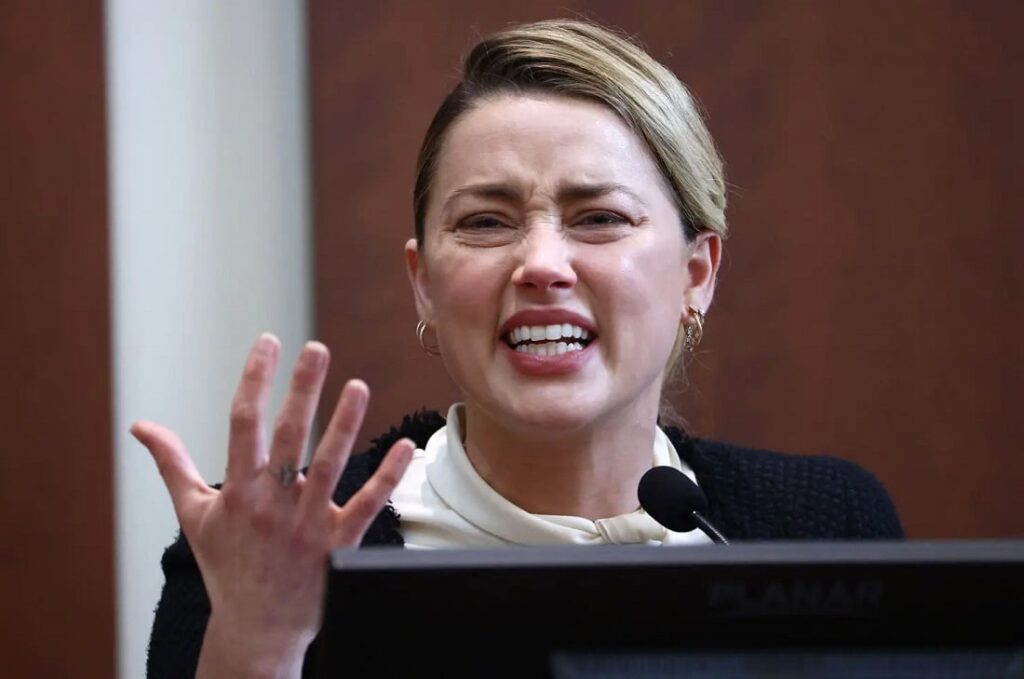 Legal experts are saying that Amber Heard made a big mistake during her trial that could have been what led to her loss.
According to experts, Amber Heard's biggest blunder during the famous Amber v. Depp defamation trial was when she brought up the popular rumour of Depp pushing British supermodel Kate Moss down the stairs when the two dated in the 1990s.
Amber Heard referenced the "Kate Moss stairs incident" when recalling a March 2015 fight she had with Depp.
She said:
I remembered information I had heard [that] he pushed a former girlfriend — I believe it was Kate Moss — down the stairs. I had heard this rumor from two people and it was fresh in my mind.
According to some experts, Heard bringing up the Kate Moss incident gave Johnny Depp's attorneys the opportunity to dispel a harmful rumour that puts the "Pirates of the Caribbean" star out as a violent man.
"It was so good that Depp's attorney Benjamin Chew was seen celebrating the mention with a fist pump", one person wrote.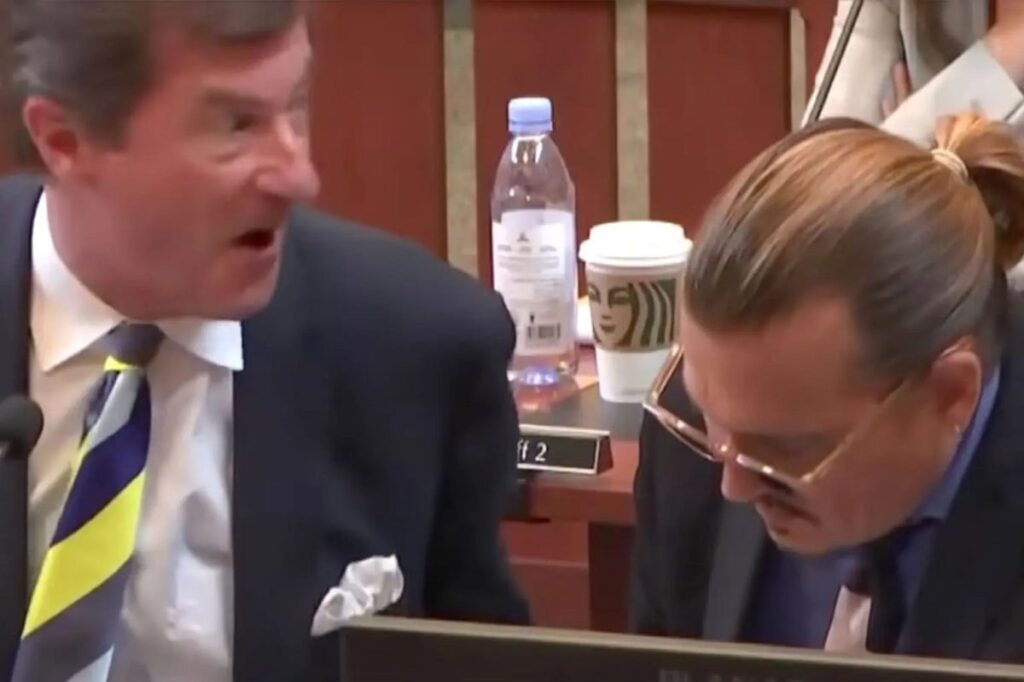 A California entertainment lawyer named Mitra Ahouraian said:
"[Moss] is still allegedly friends with Johnny and her testimony wasn't allowed to come in before because it wasn't as relevant. That's one mistake that [Heard] made, was bringing up Kate Moss, which potentially opened the door to [Depp's team] bringing [Moss] on as an impeachment witness" — and Moss "saying 'This never happened'"