by Staff writer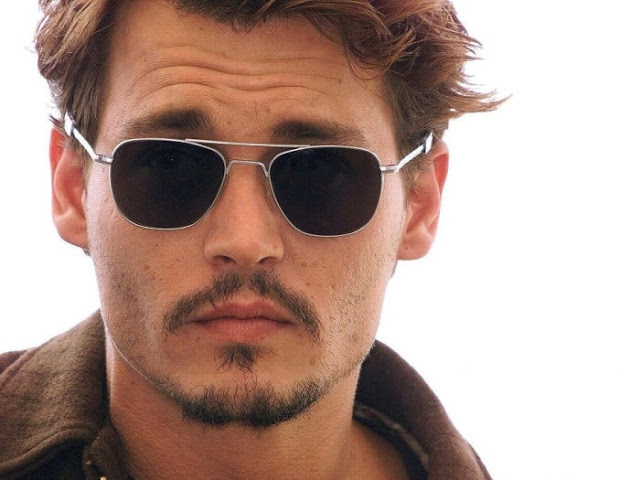 The name of the next installment in the Harry Potter spin-off series, Fantastic Beasts, was revealed on Thursday.
The movie is called Fantastic Beasts: The Crimes of Grindelwald, and Harry Potter fans couldn't be more excited.

But many fans' spirits were dampened when they realized that Johnny Depp was still in the production.
On top of that, he was also cast as villain Gellert Grindelwald, which, as the title suggests, means the film likely focuses on him.
The appearance of Depp at the end of the first film in the franchise (Fantastic Beasts and Where to Find Them) didn't go well with many fans following accusations of domestic violence against him brought by ex-wife Amber Heard.
Though Depp was not convicted or charged with a crime, the dispute has remained in the minds of Harry Potter fans, who have now taken to Twitter to condemn Depp's involvement in the project.
"I wholeheartedly agree that Johnny Depp is a fantastic beast. However, I wish I did not know where to find him," Twitter user Lauren Shippen tweeted.
According to many, there's no reason the production studio couldn't have recast Depp.
Ridley Scott took Kevin Spacey out of All the Money in the World following allegations of sexual assault with just over a month until the film's premiere.
And fans of the Harry Potter series will remember that the series switched Dumbledores (due to Richard Harris's death).
They even whitewashed Lavender Brown!
And as writer Dana Schwartz pointed out, it shouldn't be too hard to "recast an actor in this magical world where people disguise themselves and are canonically able to change faces."