by Staff writer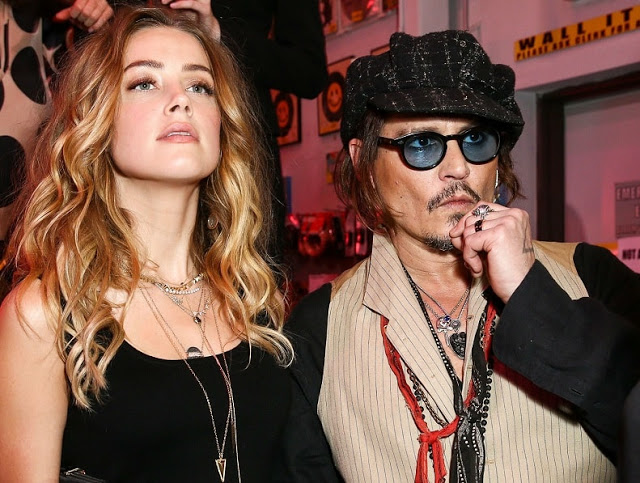 American actor Johnny Depp has accused his ex-wife Amber Heard "of deliberately soiling the sheets" after a fight they had in 2016.
Depp said Amber defecated on the bed in revenge for his arriving two hours late to her 30th birthday party in April 2016.

The actor claims the incident sparked the violent argument that led to the breakdown of their marriage.
According to The Mirror, a source close to Johnny, 55, said he thinks there is 'strong, photographic evidence that connected Amber to the feces' and it was left as a 'prank.'
Depp had stormed out of the couple's Los Angeles penthouse after discovering the pile of poo between the sheets after Heard's party in April 2016, the source told The Mirror.
Heard however blamed the deposit on her dog Boo, who has bowel problems, though a housekeeper who had to clean up the mess the following day suggested the droppings were too large to have come from a dog.
A statement released by Heard's publicist reads:
"Boo has some serious bowel control issues. There was never a joke, it wasn't something done to be disrespectful. It was an innocent thing, it's what pets will do. We don't have anything else to say. Ms Heard is moving on and we do not want to engage in this nonsense"