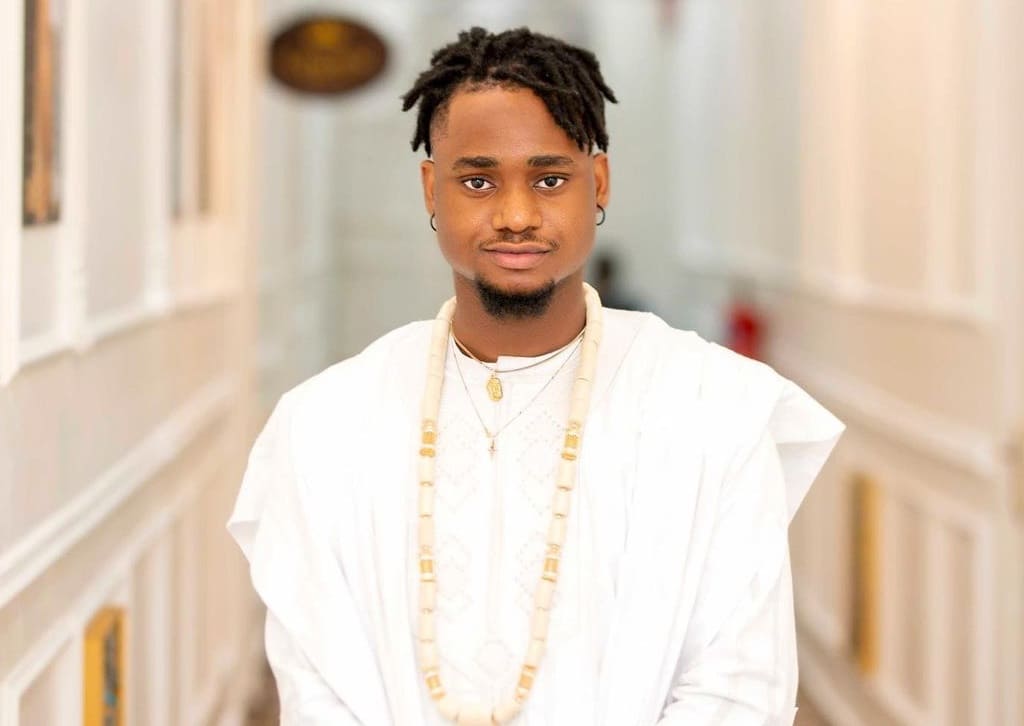 Actress Iyabo Ojo's first son, Festus, who turned 23 years old today, June 21, 2022, seized the opportunity to pen himself a beautiful birthday message on his Instagram page.
In his message, Festus Ojo, who goes by the handle @festo_baba on Instagram, writes that he is grateful to both those that love him and those that hate him.
His words:
Happy Birthday 🎉🎂 to Me 🥳 Just want to thank God for another year add to my fife 🙏🏾 am grateful. Grateful for my family ❤️, For my friend, for everyone involved in my life in one way or the others. Grateful for the ones that love me and the ones that hate me ❤️. God bless you all. My we see many more years to come 🙏🏾
Festus Ojo is the older of Iyabo Ojo's two children from her ex-husband, Mr Ademidun Ojo. His sister Priscilla Ojo turned 21 years old this year.