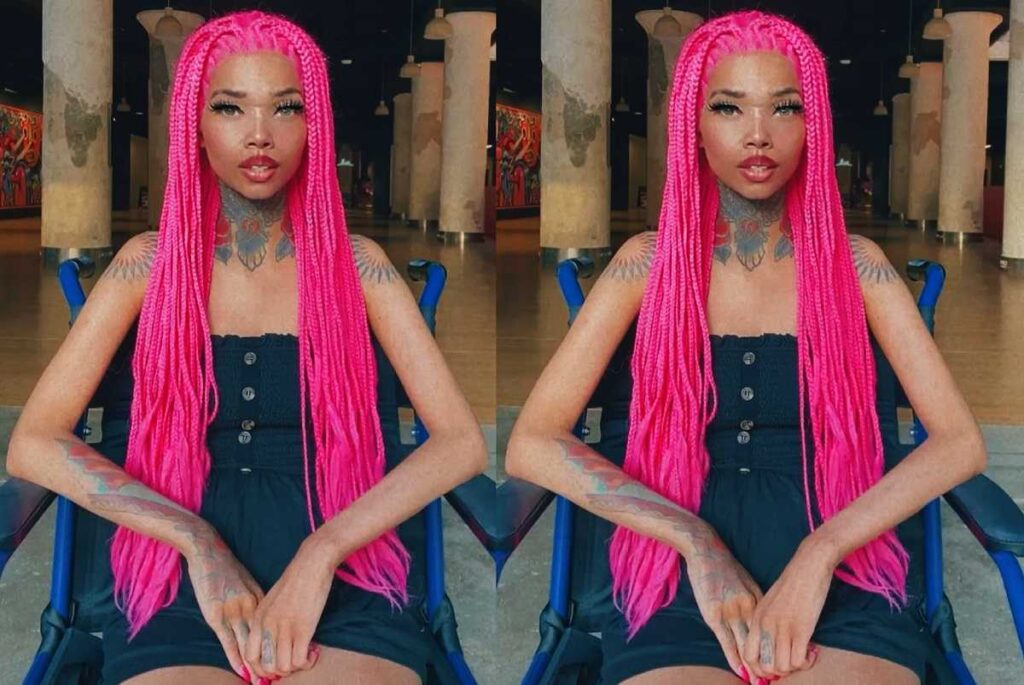 An Instagram model Gena Tew who has been romantically linked to numerous celebrities, mostly rappers, has disclosed she has HIV/AIDS.
In a recent video posted on her TikTok page, Gena Tew told her followers she nearly died from AIDS, having had the disease for around 10 years without knowing.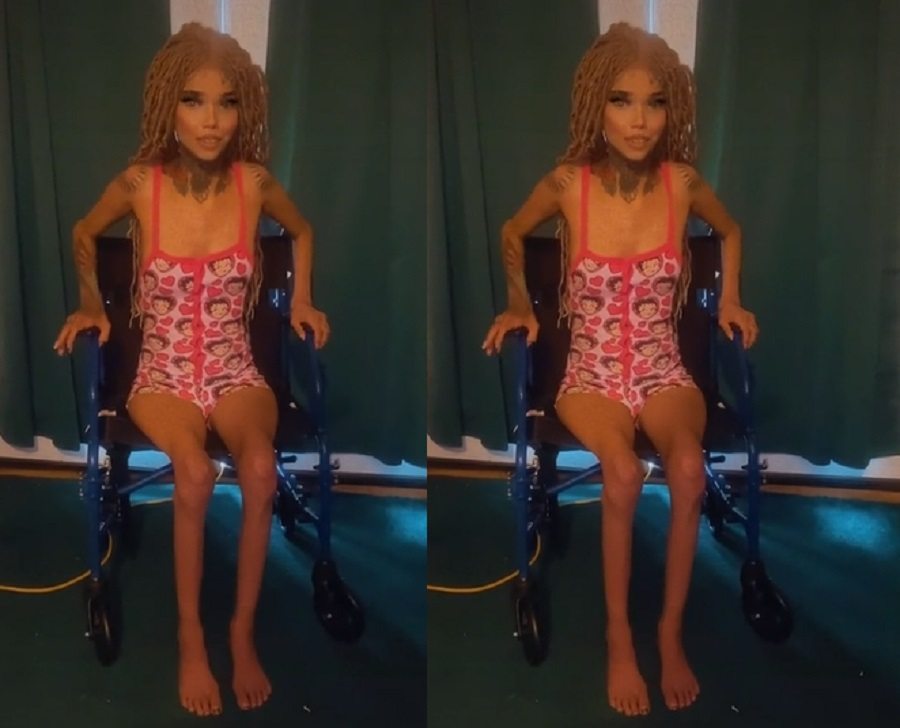 Tew revealed she never got tested for HIV until she started having symptoms of AIDS. The 27-year-old Instagram model said she lost a lot of weight from the virus. She also disclosed she had been raped several times when she was homeless and living in New York City.
Tew who sports several tattoos also stated it could be possible she had gotten infected through "dirty needles".
Gena Tew has been linked in the past with the likes of Nick Cannon, Chris Brown, and Chief Keef.