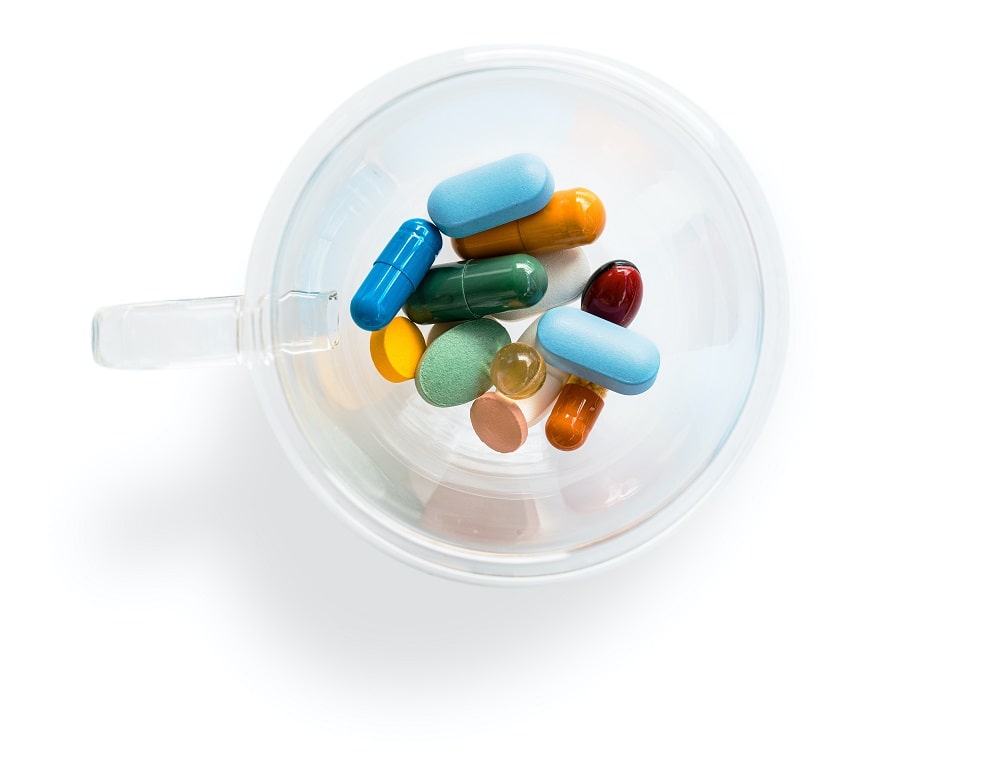 A 34-year-old Brazilian man may have become the first person to be 'cured' of HIV with drugs alone.
The man in what may be called one of the most hopeful news regarding HIV treatment in recent years was able to maintain long-term HIV remission after being given a year-long course of intensive antiretrovirals.
The man who was diagnosed with HIV in 2012 was put on standard ARV treatment two months after his diagnosis and then enrolled on a clinical trial where he received standard ARTs as well as the HIV drugs dolutegravir and marivoc.
He was also given nicotinamide, a form of vitamin B. Nicotinamide fights part of the virus that infects cells and causes them to self destruct as well as activating the immune system.
The patient received the intensive therapy for a year and then was taken off treatment in March 2019. Since then he has been tested every three weeks and a year later he still tests negative for HIV antibodies.
Scientists say the patient has become the third person in the world ever to have been "cured of the disease".
Experts say the development is astonishing and further raises hope for an effective HIV cure soonest.
They, however, advise no one should go against the recommended HIV prevention or treatment guidelines yet as the case is still one among many millions.
About 37 million people are currently living with HIV worldwide.