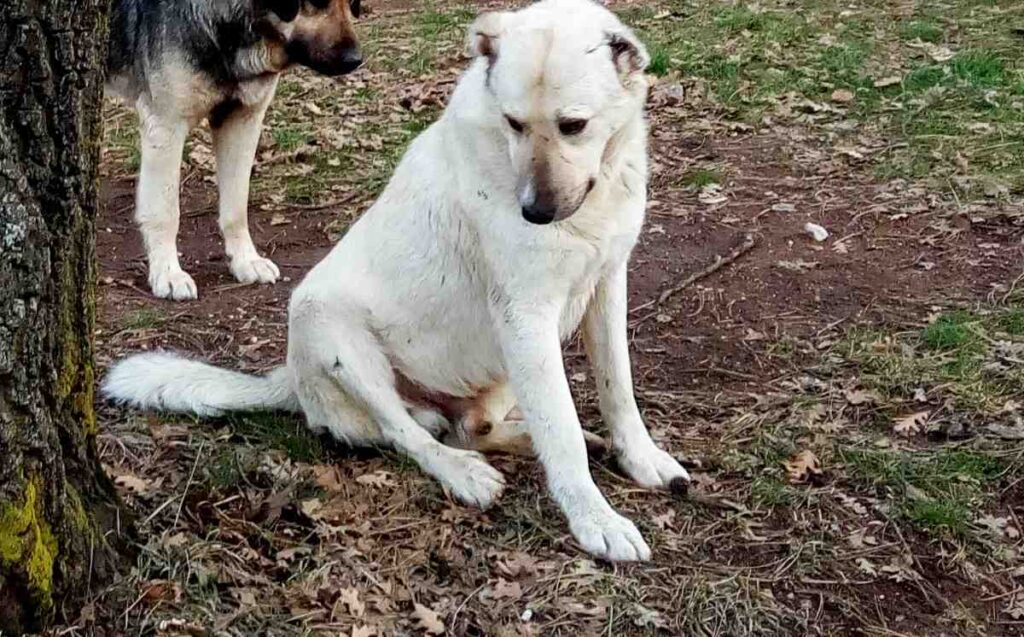 A video that captured the moment a Nigerian woman went off on her dog for giving birth to six puppies despite the hardship in the country has caught the attention of social media users.
In the funny video, the unidentified female dog owner showed no iota of excitement on learning that her dog had given birth to six puppies the night earlier.
The bitter woman is seen in the video scolding the innocent dog as she explains that she has no resources to cater to the puppies, adding that she herself is looking for someone to take care of her.
She also threatened to put the dog on birth control pills to avoid a repeat of such scenario.
Watch the video below: