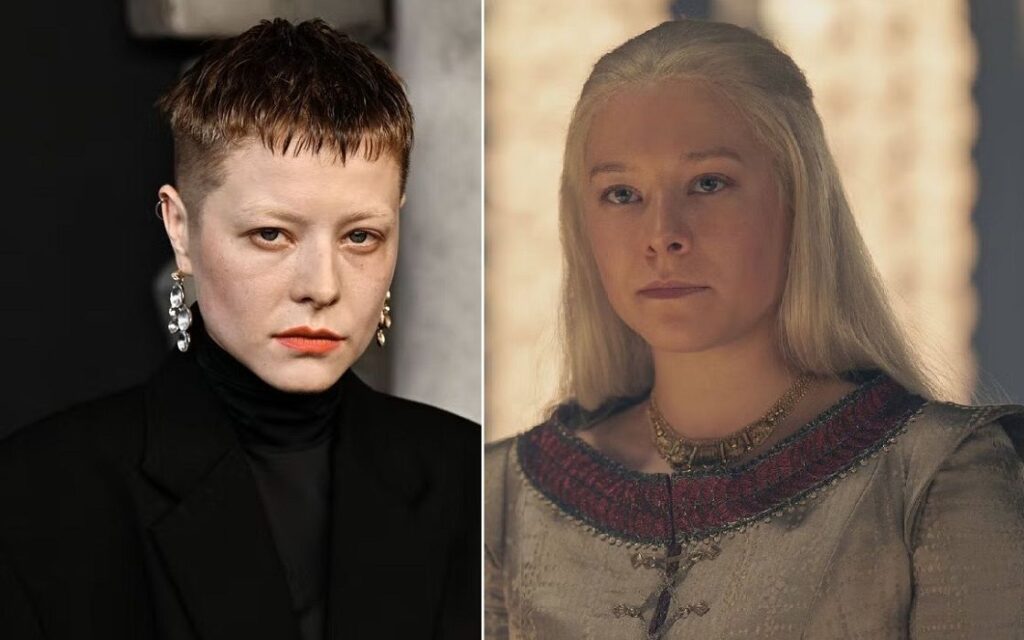 HBO's new fantasy series "House of the Dragon" is so blown that Emma D'Arcy, the actress who plays older Princess Rhaenyra Targaryen, no longer needs an introduction.
Not only does D'Arcy play one of the show's central characters, their character is also one of the most beloved. Emma D'Arcy's "Princess Rhaenyra Targaryen" has been dubbed "everyone's favourite Targaryen" in multiple commentaries about the show.
Here are 5 things you probably don't know about Emma D'Arcy – the actress who plays Princess Rhaenyra Targaryen in House of the Dragon.
1. Emma D'Arcy is English
Emma D'Arcy was born in North London, specifically in the London Borough of Enfield. Her parents are Richard John D'Arcy (father) and Sally Elizabeth D'Arcy (mother). Emma D'Arcy is reportedly an only child.
2. Emma D'Arcy identifies as "non-binary" and uses "they/them" pronouns
Non-binary (also called genderqueer) is the term used by people who do not identify as solely male or female, that is, their gender identity does not conform to the traditional binary classification of gender into simply male or female.
Despite being non-binary, D'Arcy has explained that they enjoy playing a woman on the show.
She said:
"I really like playing women and I'm really good at it. My worst-case scenario is that suddenly people tell me what I can and can't play. I have all the tools necessary to play women. I lived as one for a long time; people still think I am one. It's like, 'Let me do my job; I'm really good at it."
3. Emma D'Arcy has not watched "Game of Thrones" when she landed the role of Princess Rhaenyra Targaryen
Pretty surprising right? "House of the Dragon" is basically events of some 200 years or thereabouts before "Game of Thrones". According to what D'Arcy explained, they didn't know it was "House of the Dragon" during the auditions (though some of them guessed right). During the auditions, the cast was asked to read fake scenes for an unnamed fantasy show that was coming to TV.
4. Emma D'Arcy's favourite drink is a Negroni Sbagliato with prosecco in it!
We know you already know this! Lol. While a classic negroni contains gin, vermouth and Campari in equal parts— to make Emma D'Arcy's type, you have to replace the gin with prosecco—an Italian sparkling wine. In fact, "Sbagliato" means "mistake" in Italian, to give the idea of the replacement.
5. Emma D'Arcy is not yet married
As of the time of publishing this article (November 2022), actress Emma D'Arcy is unmarried and does not have a husband or wife (yet). Emma D'Arcy is also not yet a mother and does not yet have kids. D'Arcy has a reputation for keeping her private life off the media.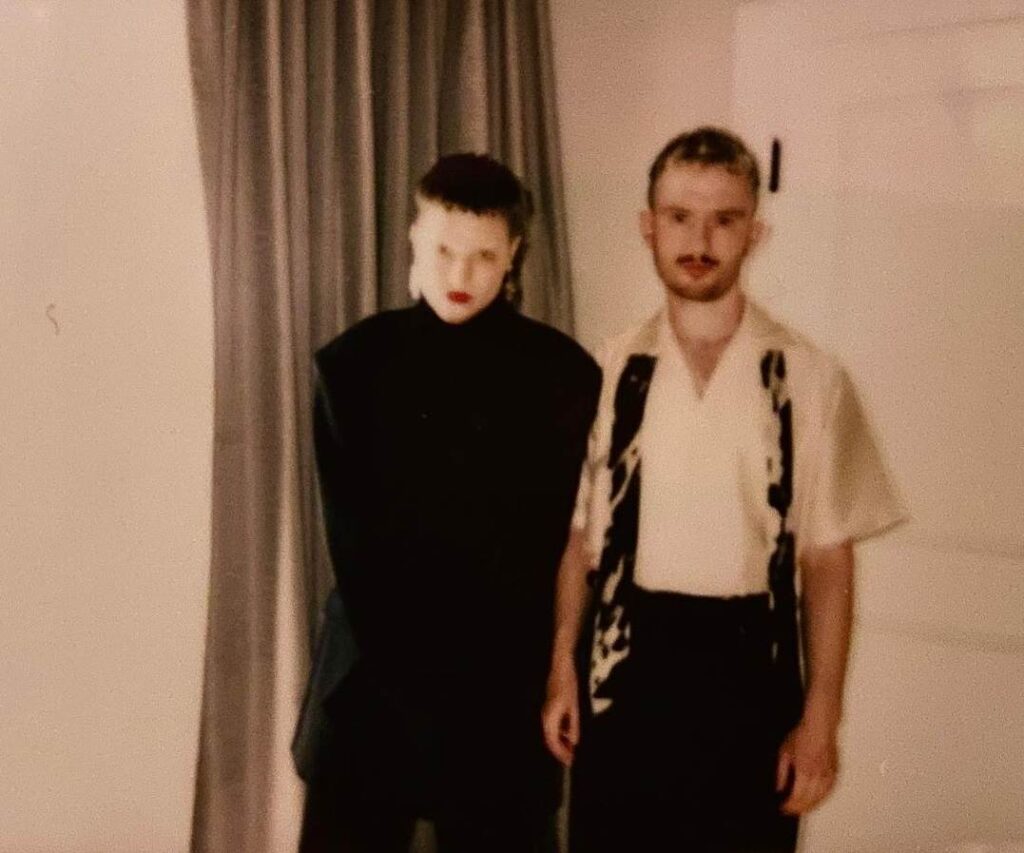 There are rumours Emma D'Arcy is currently dating film writer and director Thomas May Bailey but there has not been enough confirmation of this as neither party has come open about their alleged affair.