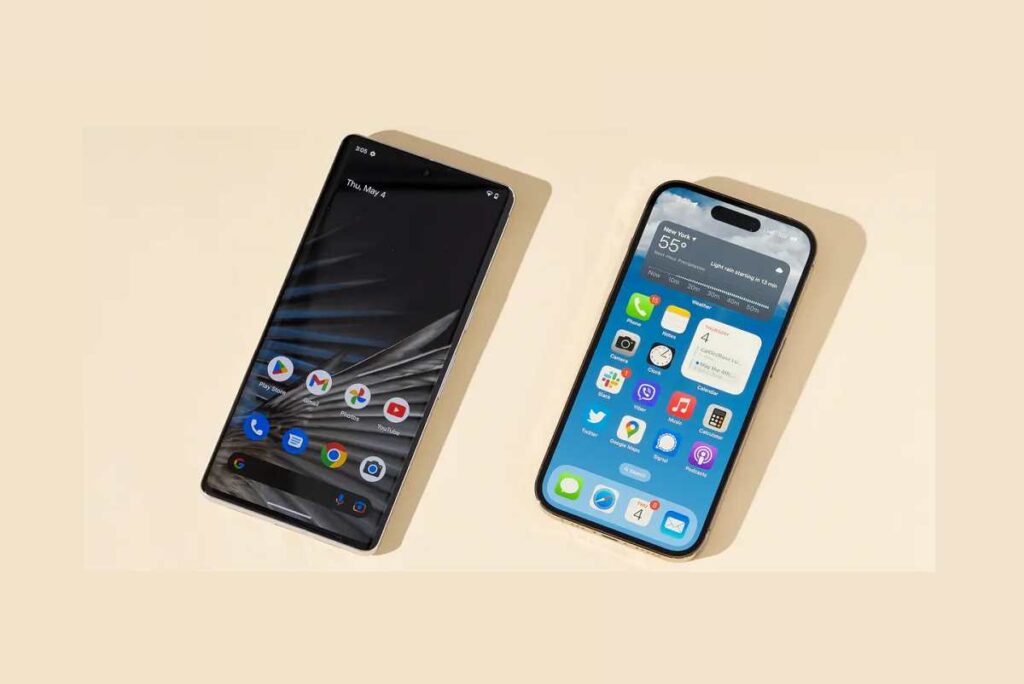 Here are five Samsung features that iPhone users have often expressed a desire to have:
1. Clipboard storage
The clipboard is a temporary storage area for data that you've cut or copied, allowing you to paste that data elsewhere. With clipboard functionality, Samsung users are able to select from a list of copied data which one to paste. It is strange that iPhones do not have an inbuilt clipboard functionality similar to other smartphones and computing devices at this age and time. iPhones have to rely on third-party apps to enjoy this feature but the delivery is not always the same.
2. Pause button for video recording
iPhones do not have a built-in pause button for video recording in the default Camera app. When you start recording a video on an iPhone, you have to stop the recording completely if you want to pause and then resume recording. This can be inconvenient, especially if you're shooting a single video and want to pause momentarily without creating a separate video file.
3. Customizable Home Screens
Android allows users to customize their home screens extensively with widgets, app shortcuts, themes and live wallpapers. Samsung users can even install custom launchers to completely overhaul the user interface. iOS, at this time, has a more rigid and uniform home screen design and users can't easily change it to what they prefer.
4. Split-Screen for Multitasking
Most high-end Android devices like Samsung support split-screen multitasking, allowing users to run two or more apps simultaneously. While iOS has introduced some multitasking features in some of its latest designs, Android users still generally enjoy more flexibility in this area.
5. Robust File Management
Android devices allow for more robust file management. Users can access the device's file system, move files easily, and use file manager apps to organize their data. This important feature is more limited on iOS. iOS face a lot of restrictions in this regard, particularly in accessing system files.