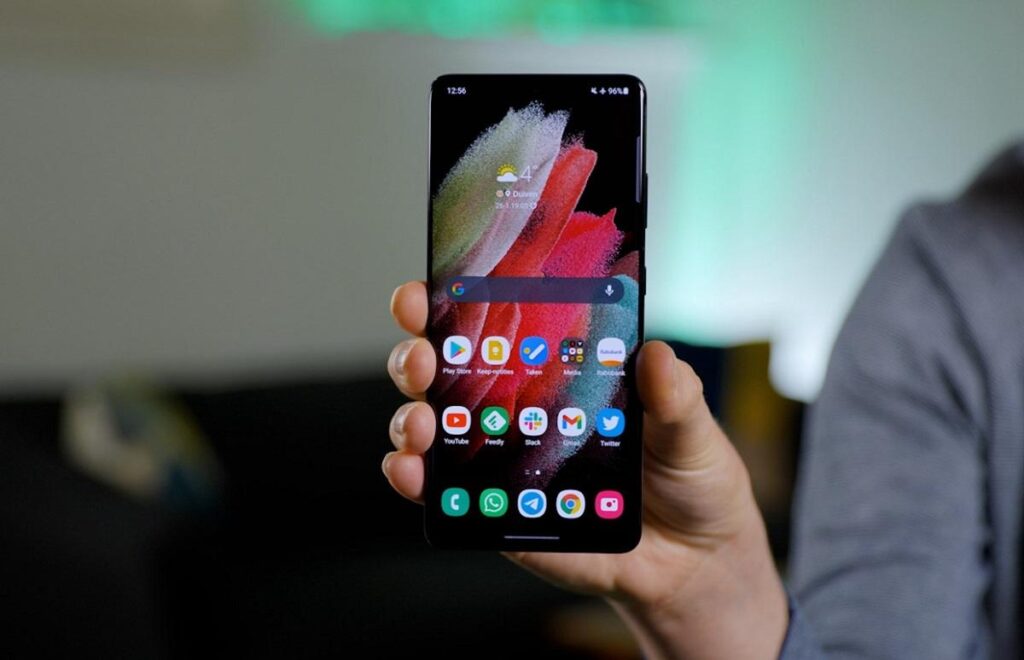 Samsung users all over the world are reporting a strange issue – some websites are loading without images on their devices.
As strange as it sounds, DNB Stories Africa editors tried to verify these reports and found them to be true. A number of mobile websites truly are not loading images on Samsung phones. We tried this with five different Samsung devices of different grades and models and the results are the same.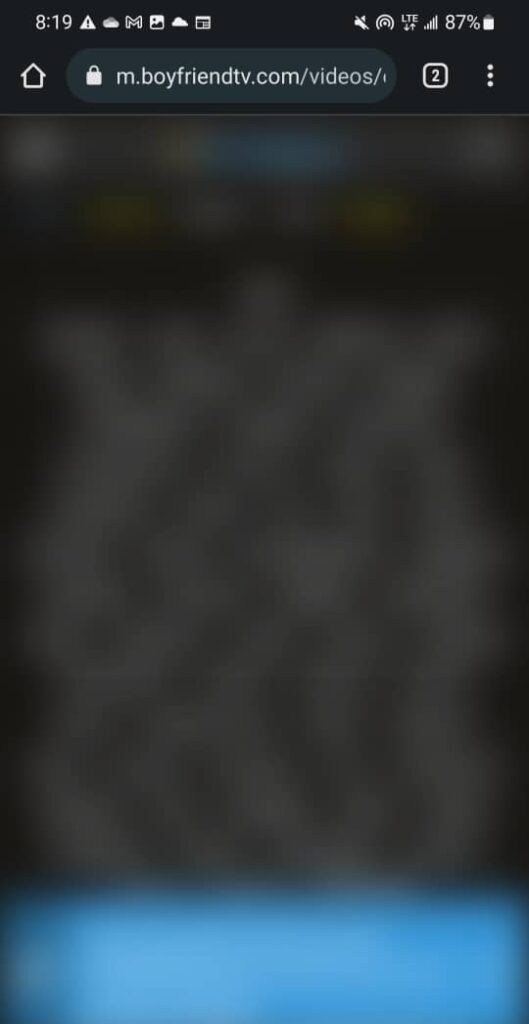 The websites load just fine on iPhones and other devices. Some of the websites reported to be having issues include boyfriendtv.com which seems to be an adult-related website. Another site with reported issues is this mobile page of Essence.com (link added). The non-mobile version seems to load just fine. It seems that most of the websites affected are mobile versions.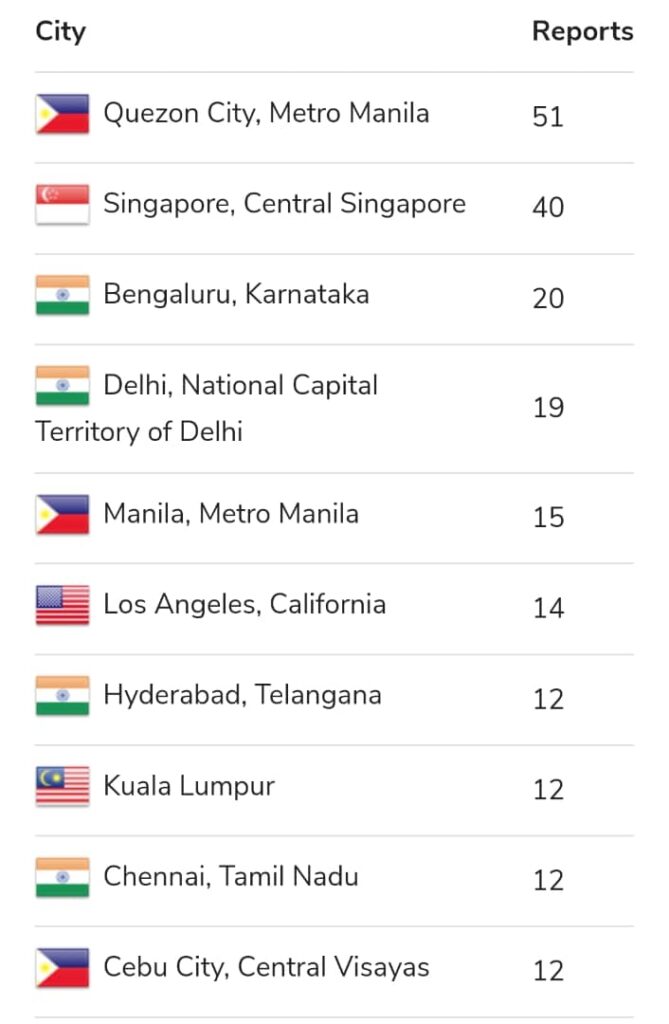 Note that we only noticed these issues on Samsung phones. Some of the solutions offered on forums include clearing the browser's cache, or DNS cache, changing IP address and checking to see if an installed antivirus program is stopping some site's images from loading Samsung devices.
As of the time of publishing this report, none of these solutions has been found to be effective. Also, Samsung has not publicly addressed the issue or issued a plausible explanation.