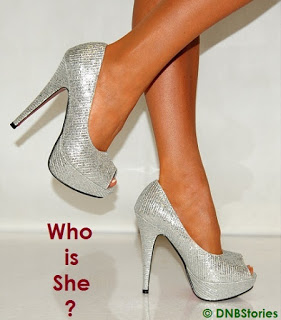 We really would not want to give out much.
All we got to say is that a new roommate is coming to town!
Now the real question is, who is she and who is she going to replace?

Which of the roommates didn't make it out of the deadly triangle alive?
April?
Loveth?
Georgina?
Keep those fingers tightly crossed!! DNB is here to THRILL!!!
Get Roommates Season 1 eBook HERE.