Moderator: Gloria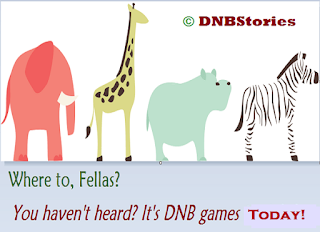 Yes o! Finally, August Meeting is over and we are back to our games.
The winner of our last game is Diana Rose with her splendid beginning sentence:

'It was the day my grandmother exploded.'

Very catchy and DNB-worthy I must say. Wish I could read more.
Congrats, Diana.
This week's game is pictorial.
You all know our Roommates even more than we know them so which roommate do you think is represented below?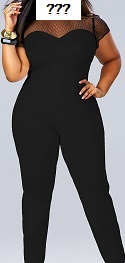 Drop your answers as comments.
Yeppie!! I love this game!
And, yes, small gossip, Episode Six of Roommates 2 is titled The Visitor.
Mrs Onwa has an appearance to make, but the most worrisome thing is that one of the roommates will be in serious danger.
Wait up, peeps!
The thrill never ends!