by Gloria Ezeh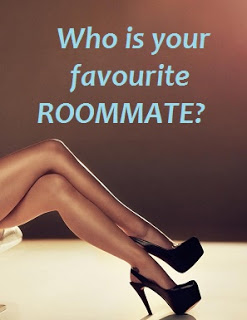 So I have the entire blog all to myself today and I get to see all our trending stories.
Roommates – Episode 4 topped the chart with the highest views this week, followed by A Wonderful Neighbour by Diane!
Hmmm!

After the last episode of Roommates, you really can't be sure what is coming next!
Now we need your help.
We need you to tell us who your favorite roommate is!
You know them all.
You've met them, chatted with them and had fun with them.
Tell us your favorite out of the three main DNB Roommates!