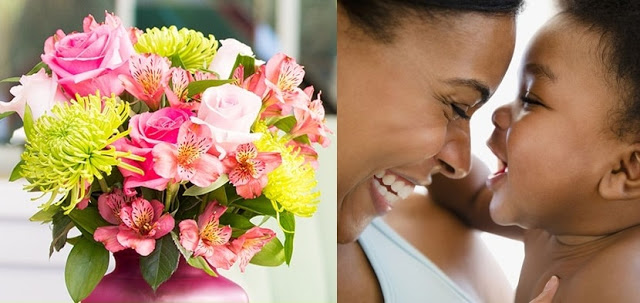 A mother's love for her child is like nothing else in the world.
It knows no law, no pity, dates all things and crushes down remorselessly all that stands in its path.


A good mother loves fiercely, but ultimately brings up her children to thrive without her.
Here are 7 DNB Stories to celebrate Mothering Sunday with!
1. Mama Africa
2. A Mother
4. Mama