by Staff writer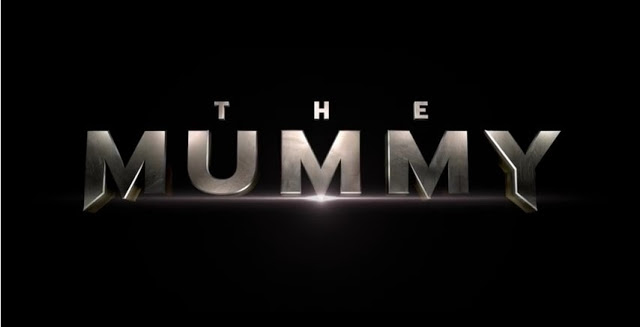 Seems we are now finally live in the era of sequels, remakes and reboots: Beauty and the Beast, Logan, Kong: Skull Island…

But the new Mummy movie with Tom Cruise might just not be any remake.
Thousands of fans are waiting with deep-seated curiosities.
Will this be scary? Is it supposed to be? Will it be fun, or take itself too seriously? Are they going for an Indiana Jones action-adventure vibe like the previous Mummy films, or something more procedural?
Stylistically, the trailer conveys a hybrid of the Mission: Impossible films and the most recent Mummy iteration. Like its predecessors, this mummy appears to be an undead Egyptian personage seeking retribution for an ancient spite.
The first Mummy trailer garnered quite a bit of attention after Universal Studios accidentally released it without sound.
The flubbed video made its way around Tumblr, Twitter and YouTube for close to a week before Universal finally took it down.
But the newly released trailer not only has sound effects, a new, female mummy is also revealed, replete with palpable horror and devastation.
Still, staunch Mummy fans appear not to be too impressed.
"A Mummy movie? And I don't see Brendan Fraser. Must not be a real Mummy movie then," a fan commented under the video.
"Another pointless remake. I'll just watch the Brendan Fraser one again. Thanks," commented another fan on Youtube.

On a lighter note, while a lot of people seem not to fall in with the new Tom Cruise Mummy, there are still many others that showed particular excitement at the remake and have screamed out their eagerness to see the movie.
Some even favored the remake over the original.
"It's a good thing this movie is being remade. The original wasn't that great and more of a comedy rather than an actual serious movie. It's funny how when movies are getting a remake everybody suddenly acts like the originals were masterpieces and should never be touched or something," commented Youtube user Bobby Knight.
The Mummy is supposed to be the first movie in the Universal Monsters Cinematic Universe, and will be followed by reboots of The Invisible Man, Frankenstein, The Wolf Man, among others.
The Mummy will be released on June 9 in 3D, 2D and IMAX 3D.