An explosive episode is coming!
by Gloria Ezeh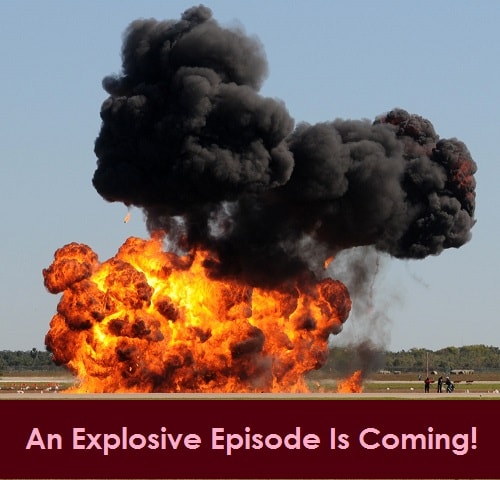 People, we have made our decision!

Come Saturday, Chapter 7 of our on-going Chapter Story – The Lost Moon Piece – will be posted.
But there is one thing you need to know…
It is an episode unlike any other Chapter Story episode you have previously read on DNB Stories before!
So tighten your seat belts, Angels, and pray Saturday comes faster than it used to be!
***
Visit THIS PAGE to see how to get all complete episodes of previously run stories.
There are a million and one reasons you need to have read all DNB Stories…do I really need to mention them all?