by Staff writer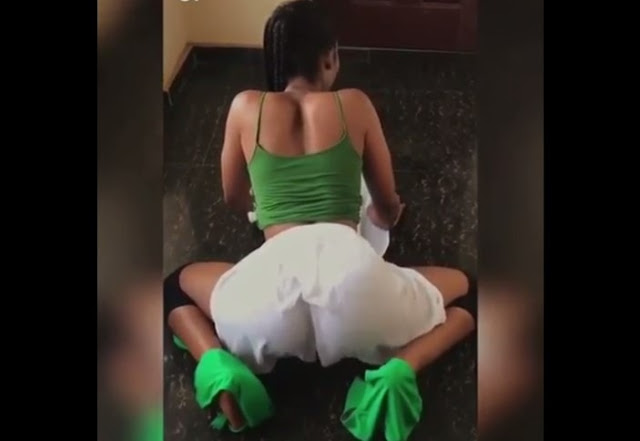 Nigeria's Independence Day celebrations cannot get any more historic than this, would it?


***
Scroll down the blog for other amazing videos on DNB TV:
To get fresh daily updates as soon as they arrive, don't forget to SUBSCRIBE!
For best experience, surf DNB Stories with your Google Chrome browser!!!