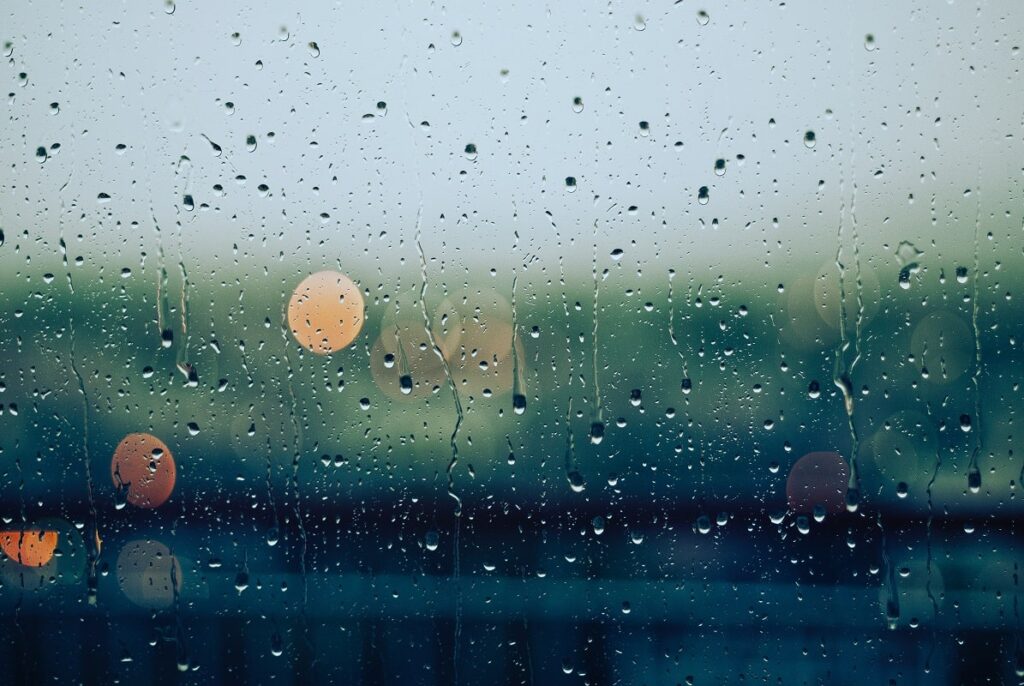 In Africa, a cool rainy day gives rise to a common saying, "weather for two", meaning that the weather has now become perfect for couples to wink at each other, retire into the depths of their rooms and cuddle.
It is not uncommon to see more people seeking to hang out and have a drink with a loved one on cold days.
If you live in Nigeria, you must have realized how much of an aphrodisiac the rain is. You see more people retiring into their houses, holding a bag of beer and suya. They must have made that call and company is already on the way.
In a survey conducted by the makers of Trojan Brand of condoms, 83% of Americans rated rain as the best weather for sex acts, while seven in 10 say they have had sex during extreme weather, such as a thunderstorm, a tornado or a hurricane.

"When people are cold, they crave warmth and closeness," says Marisa Cohen, an associate professor of psychology at St. Francis College, Brooklyn.

"That can lead to the desire to couple up with another person and have sex."
In fact, there's a specific term to describe this phenomenon: cuffing season, or the desire to enter a relationship during the cold-weather months.
Newyork-based psychotherapist, Stephanie Maria Peña, says: "Cuffing season occurs as soon as the weather gets colder and single folks are extra motivated to meet someone."
Stephanie Maria is not the only scientist to have confirmed the reality of "cuffing season". In fact, a lot of studies have confirmed that people could get more "inspired" to seek a partner at a particular time of the year.
In Nigeria where I live, a common joke reigns. Unmarried people who complain of being cold in the rainy season are told to go get a wife.
On a rainy evening once, a middle-aged man sat quietly in a local bar having a bottle of beer alone.
"You look unhappy, Joe," the bar owner teased. "Hope it's not because your wife travelled." The two men laughed.
History also suggests things may have always been this way for a long time. Earliest humans, like most animals, created warmth by huddling together. And the need to "huddle up" increases in cold weather.

This closeness creates an easy opportunity for sex to happen because of increased senses of smell and body touching. In those times too, reproductive season was marked by weather conditions.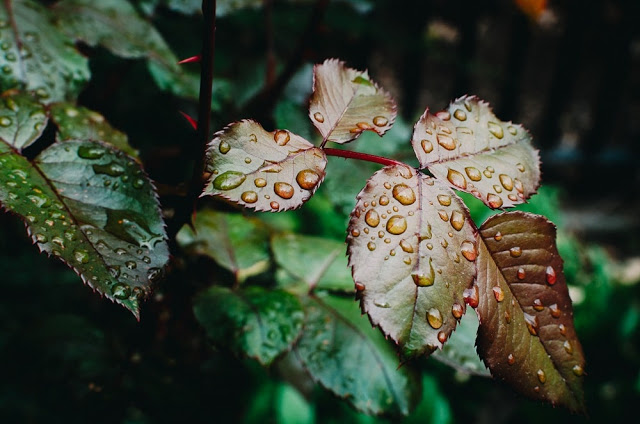 Many female mammals would go into heat in the rainier periods of the year because this is when food is likely to be more abundant for the growth of the new offspring.

This adaptation may have been passed down to us over centuries.  Research has confirmed that more pregnancies happen in the cooler months, suggesting that people are having more sex.
According to one study, high testosterone levels are recorded in both men and women in colder weather seasons.
Many studies have revealed that testosterone levels are closely linked to sex drive.
In colder regions (let's say countries that experience long winters), cold weather might not be a major contributor to the motivation for copulation.
But in a hot continent like Africa, cool rainy weather offers more comfort than when it's hot and sunny. Most couples would prefer to copulate in comfort than in extreme heat.