by Miz Tee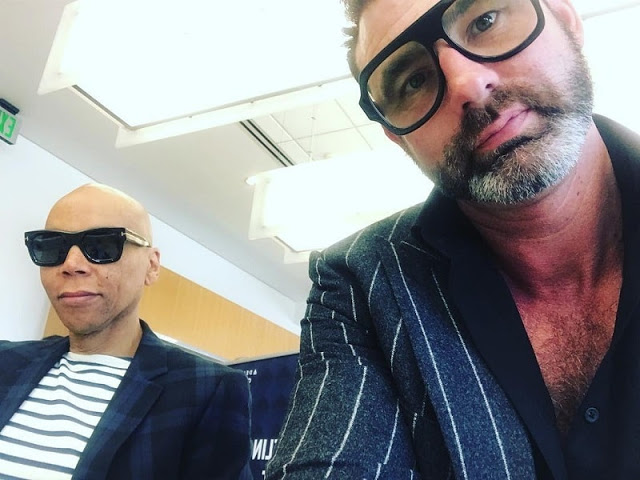 World's richest and most famous drag queen RuPaul took to Instagram on Monday to celebrate his marriage to writer Georges LeBar.
Under a cute photo of the two lovebirds, RuPaul wrote:
"I met him 25 years ago on a Monday. One week later, we were on Elton John's private jet flying from London to Düsseldorf."

The photo has since received over 300K likes and 2K comments, including one from RuPaul's bestie and colleague Michelle Visage.
"I love you both so much," Visage wrote.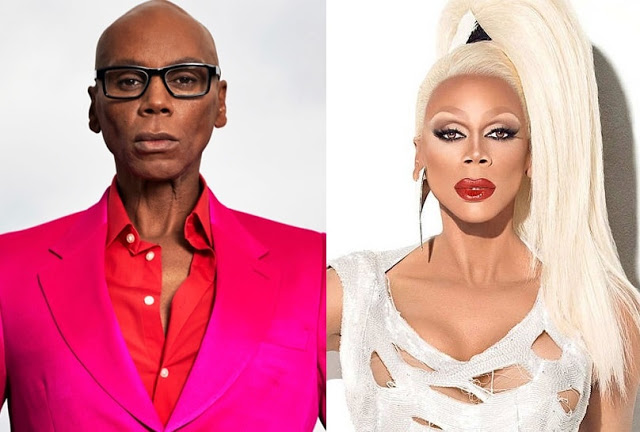 Born RuPaul Andre Charles in San Diego, California, RuPaul has become arguably the best known drag queen of all time.
She began her meteoric rise to fame in the early 90s performing her unique style of gender-bending drag in the New York club scene.
Her hard work paid off, eventually securing a record deal which resulted in her iconic first album Supermodel and hit track Supermodel of the World (You better Work), which rose to No.45 on the Billboard Hot 100 and peaked at No.2 on the Billboard Hot Dance/Club Play Chart.