by Staff writer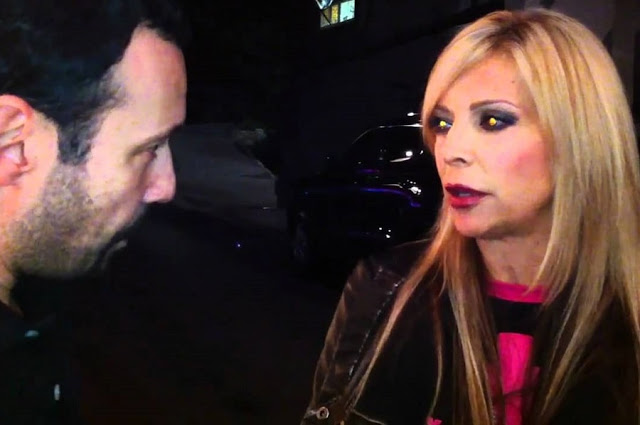 Shelley Lubben was 24 years when she entered the porn industry.
During her time as a porn star, Lubben (known professionally as Roxy) contracted herpes and HPV, which led to her cervical cancer, resulting in the removal of half her cervix.

From 1993–1994, Lubben appeared in about 15 hardcore movies, including girl-on-girl scenes.
Lubben has stated that the sex acts that women perform on film sets are physically harmful (including anal and uterine hemorrhaging), and psychologically traumatizing.
After she left the sex industry, Lubben became a born-again Christian and anti-pornography activist.
She even started a foundation which reaches out to women and men in pornography and speaks in public forums, sharing about the hazardous working conditions that she experienced in the porn industry.
Here is a video of her sharing her story: