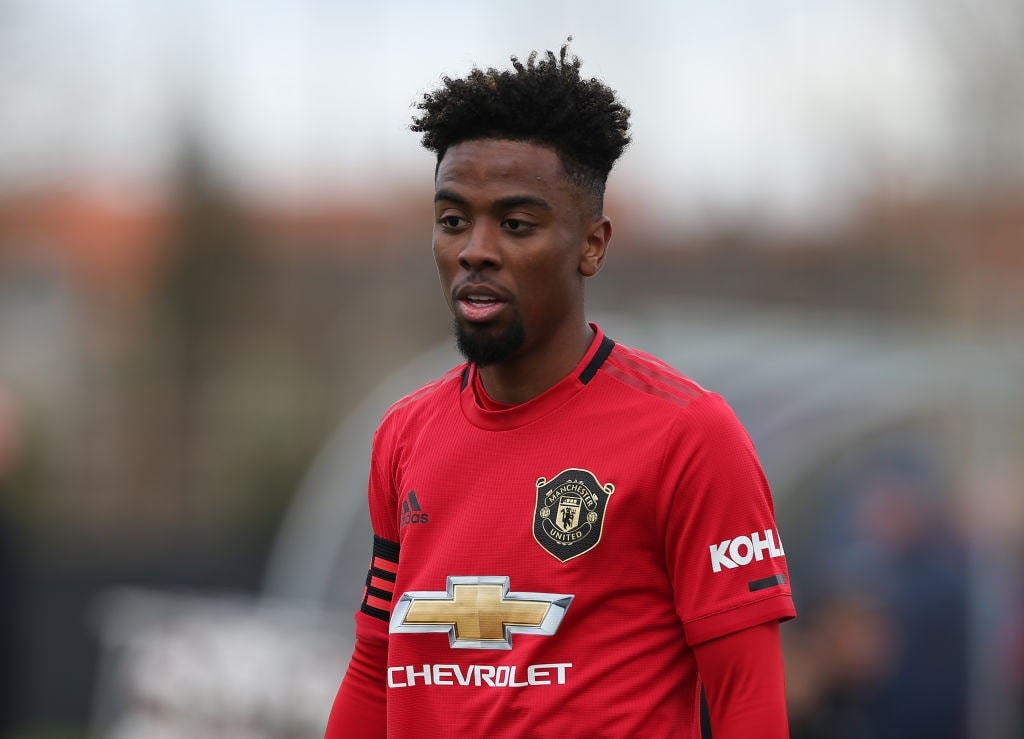 English professional footballer currently signed to Manchester United has reacted to a video of him at the Synagogue Church of All Nations (SCOAN) – a Nigerian church headed by the controversial TB Joshua.
The 19-year-old midfielder has explained that the incident took place in 2016 when his Christian mother advised him to visit the church over some issues he was having.
Gomes explained that his mother was a fan of Prophet TB Joshua.
Angel Gomes whose full name is Adilson Angel Abreu de Almeida Gomes wrote on Twitter:
"Regarding the video that has come out from 2016. I am from a Christian family at the time my mum was a fan of the pastor, and she really wanted me to go. I was going through some issues. From the outside looking in, it looks crazy, but I was just practising my faith."
In the video, Gomes who was three years younger at the time was heard saying:
"My name is Angel Gomes. I'm from Manchester. I'm 16, I play for Manchester United football club and I've been struggling really with injuries. I was having injuries around my hip and groin."
Gomes was then seen staggering under "anointing" as the prophet tried to heal him.
Watch the video of Angel Gomes at TB Joshua's Synagogue Church of All Nations below: