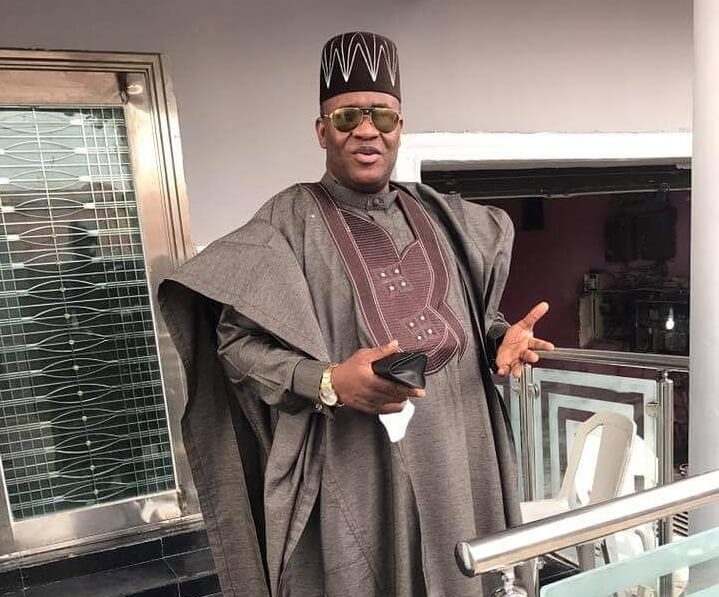 The lawmaker representing Kosofe Constituency 1 at the Lagos State House of Assembly, Tunde Braimoh, died yesterday after a brief illness.
Tunde Braimoh was an active member of the Lagos State parliament before his death. He was also the chairman of the House's committee on information, security and strategy.
Mr Braimoh was reportedly last seen in the chamber about two weeks ago, before his death was announced.
There are reports that Tunde Braimoh's death might be associated with coronavirus disease.
Hakeem Sokunle, Chairman, House Committee on Health, said the late Mr Braimoh might have died of coronavirus.
It is also suspected that Braimoh might have contracted coronavirus from late Bayo Osinowo who he was close to before his death.
Mr Tunde Braimoh was a native of the same senatorial district as late Bayo Osinowo, who represented Lagos East Senatorial District until his death in June.