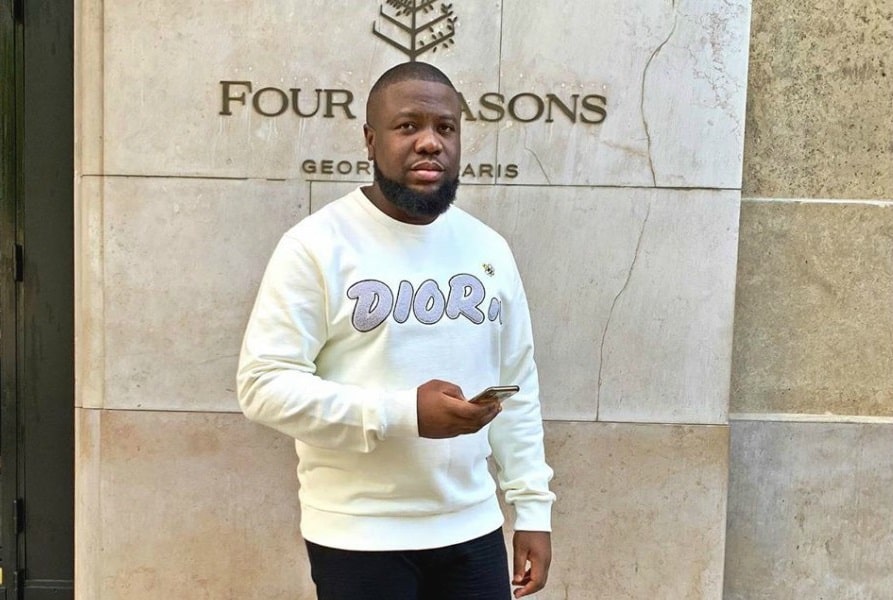 The information available on the U.S Federal Bureau Of Prisons website indicates that Hushpuppi has been released.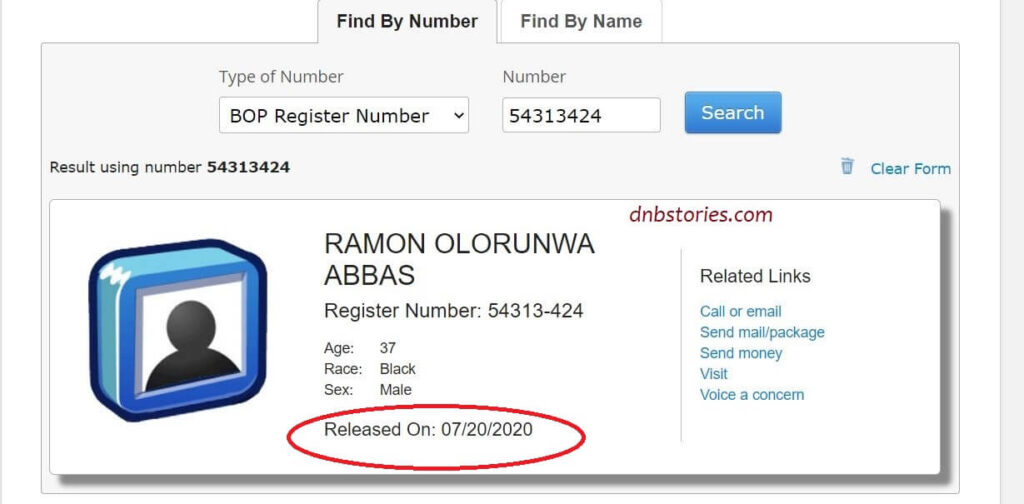 The US federal prisons website, BOP.Gov, says that arrested Nigerian criminal suspect, Hushpuppi was released two days ago, on the 20th of July, 2020.
Hushpuppi, whose real name is Ramon Olorunwa Abbas, is facing criminal charges of fraud in the United States after being extradited from the UAE where he was initially arrested.
Mr Abbas's case was transferred from Chicago to the Central District of California for prosecution last week. Before the transfer of Hushpuppi's case to California, the 37-year-old former Instagram celebrity was held at MCC Prison in Chicago.
Some sources we contacted are of the opinion that it could be the transfer of Hushpuppi's case from Chicago to California that led to the mixup on the U.S Federal Bureau Of Prisons website.
Hushpuppi's new records are yet to be updated on other U.S law agencies and no official statement of his release from prison has been made by the appropriate authorities.
Another source who spoke to us, a Nigerian lawyer based in the US, spoke in the affirmative that Hushpuppi has not been released from prison.
He wrote to us in a direct online chat: "Believe me, if they have released him, I will be the first to know."