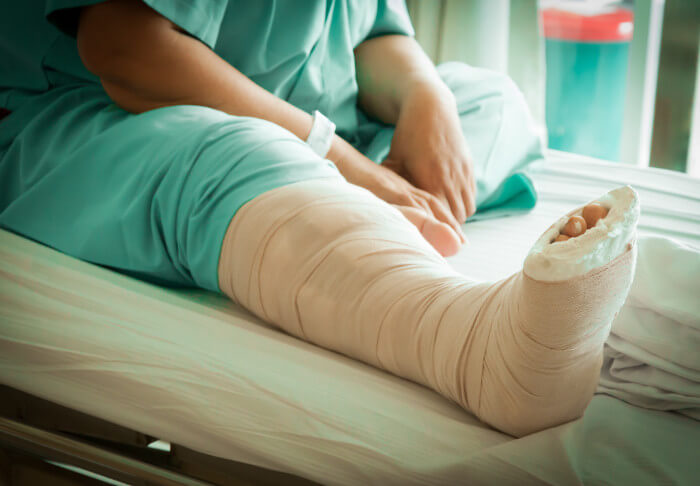 Asheville woman Rachel Dawn Ruit who got famous after being caught on video making racist rants has been hit by a truck.
News reports confirm 41-year-old Rachel Ruit who was earlier caught on video yelling racist remarks was hit by a fire truck and suffered life-threatening injuries.
It was gathered that the accident took place on July 13 in Asheville, North Carolina and Rachel Ruit is currently in a critical condition at the hospital.
Rachel Dawn Ruit was all over the news earlier this month after it was alleged that she attacked a 14-year-old girl and ripped off her hijab during a Black Lives Matter protest.
Rachel Ruit also reportedly grabbed the teenager in the groin, telling her she needed to be "put down." She was also accused of threatening to rape her.
Ruit was later arrested and charged with simple assault, disorderly conduct and second-degree trespassing on July 4 after officers responded to a report of the assault.
Watch the video of Rachel Dawn Ruit yelling racist remarks below: