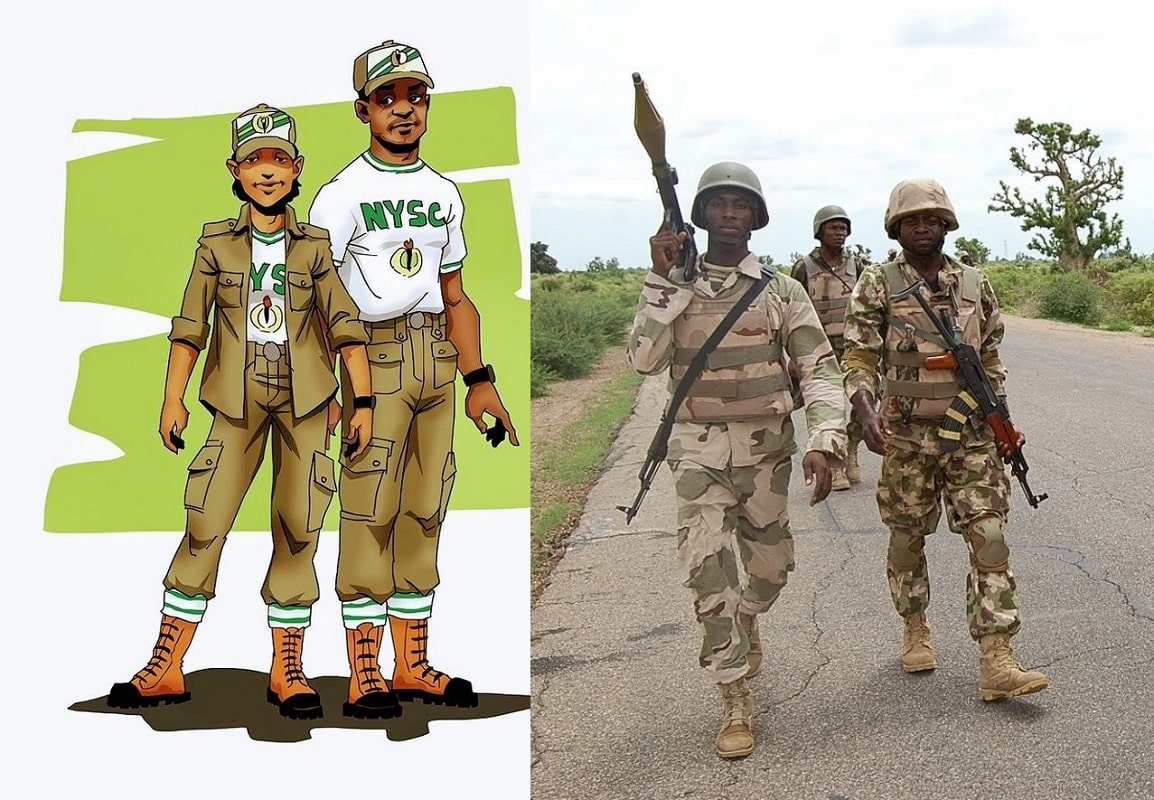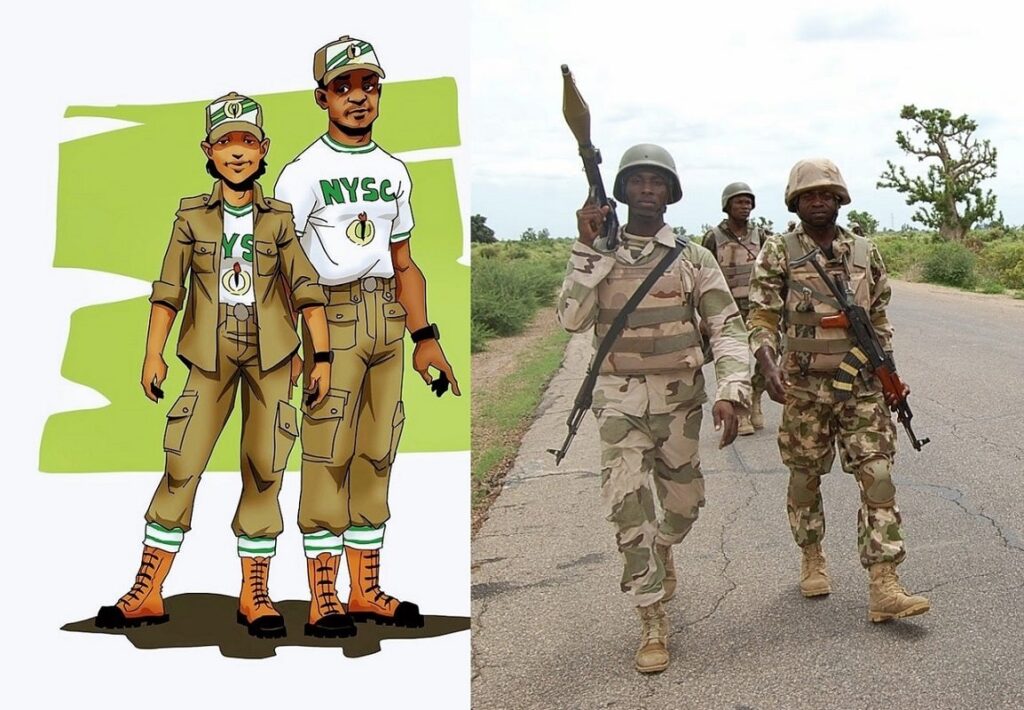 A Nigerian member of the House of Representatives Zakariya Dauda Nyampa has advised the Federal Government to replace the mandatory NYSC program Nigerian graduates are made to go through with a one-year service in the army instead.
Hon Zakariya Dauda Nyampa who represents the Michika/Madagali Federal Constituency of Adamawa State said that fresh graduates from Nigerian universities should be enlisted in the army instead of undergoing the mandatory one-year National Youth Services Corps (NYSC).
Hon Nyampa said the graduates can choose to stay in the army or leave after their service. Nyampa said the idea will help to create model citizens and also reduce unemployment.
According to Nyampa, only those who may not have the interest of serving as military personnel should be allowed to venture into other endeavours after the mandatory one-year training and service in the Nigerian Army.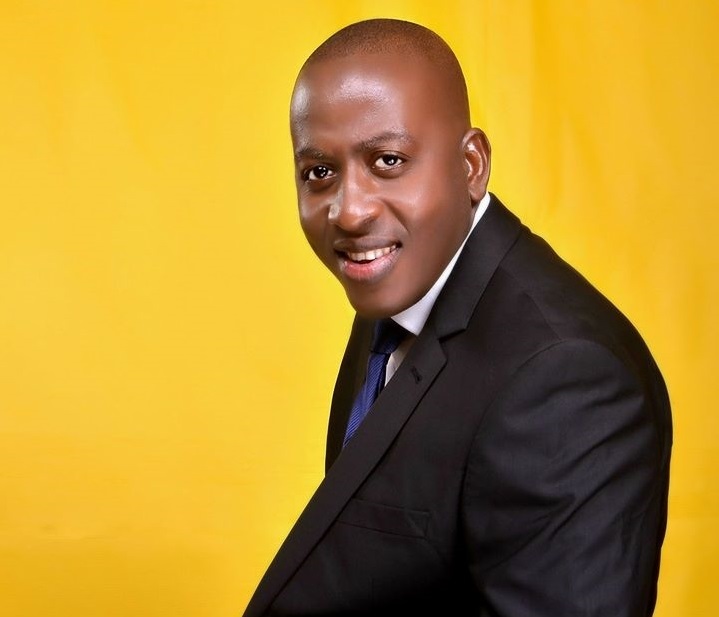 Image: Honourable Zakariya Dauda Nyampa of Adamawa State
Zakariya Nyampa, who is a member of the Public Accounts Committee in the House of Representatives said:
"All graduates should be enlisted into the army instead of NYSC. If they graduate without jobs, they became a menace in society."
The lawmaker added:
"Having received military training, they can decide whether to continue with the service or not."
Zakariya Dauda Nyampa hails from the Higgi tribe of Michika Local Government Area in Adamawa State of Nigeria.