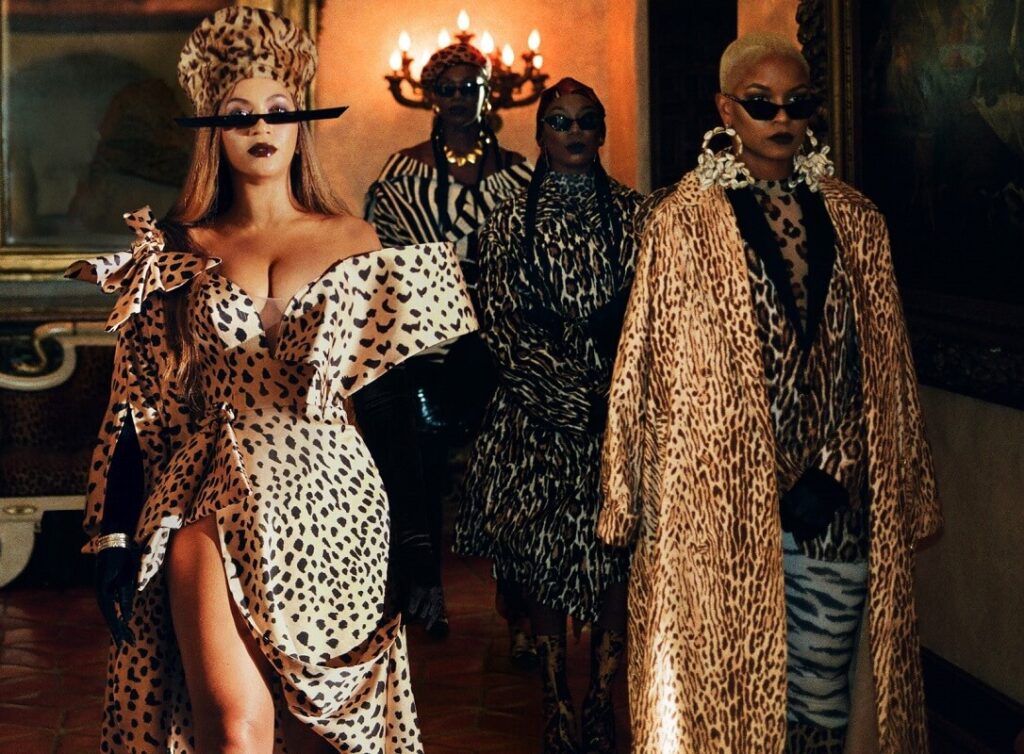 A Nigerian grandmother Mojisola Odegbami has been shot to fame after appearing in Beyonce's "Black Is King" musical film.
Mrs Mojisola Odegbami was on medical trip to the United States when she surprisingly landed a role in the famous Beyonce visual album.
Mojisola Odegbami who is 69 years old appeared in two music videos in Black Is King. In "Bigger", Mrs Odegbami portrayed an African queen, and in "Mood 4 Eva" she played the role of an African mother, fully dressed in an African attire and tying a colourful gele.
Mrs Mojisola Odegbami spoke to CNN about how she got a role in Beyonce's famous visual film. Grandmother Odegbami said she was on a medical trip to California in July 2019, where she met Folajomi "FJ" Akinmurele, the young actor who played young Simba in the 2019 Lion King remake.
Folajomi "FJ" Akinmurele who is only seven years old is the son of a friend of Odegbami's daughter.
"Each time he needed to go for practice, I was the one who drove him there cause his mum would have gone to work. At that point, Beyoncé's staff got to know me as grandma Moji," Mrs Mojisola Odegbami explained.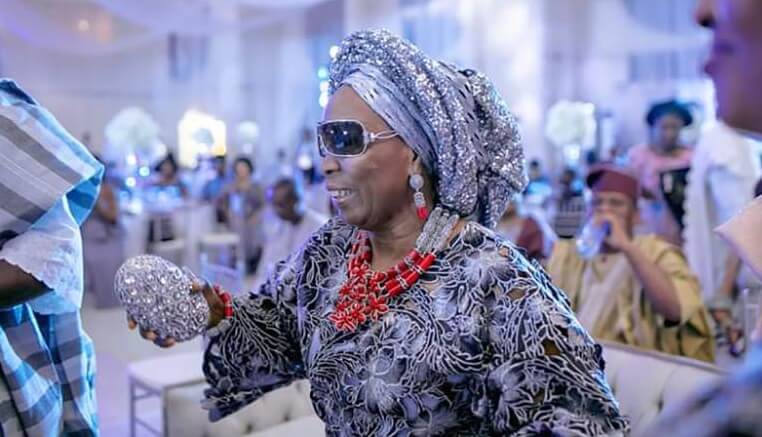 Odegbami said she was later signed up to the talent agency responsible for choosing characters for the album by Folajomi "FJ" Akinmurele's mother.
'"I was out shopping one day and she called me, and asked that I come home immediately. I was scared, you know. She said 'Grandma, it's very important I need you to please come back home,'" Mrs Mojisola Odegbami told CNN.
On getting home, her daughter's friend informed her she had signed her up for a part on the album.
"That was how I found myself on the way to L.A .that same day for a part in the album. I initially didn't want to go but she kept begging me, so I agreed," Grandmother Odegbami disclosed.
"Black Is King" is based on the Beyonce's soundtrack album, "The Lion King: The Gift" released last year.