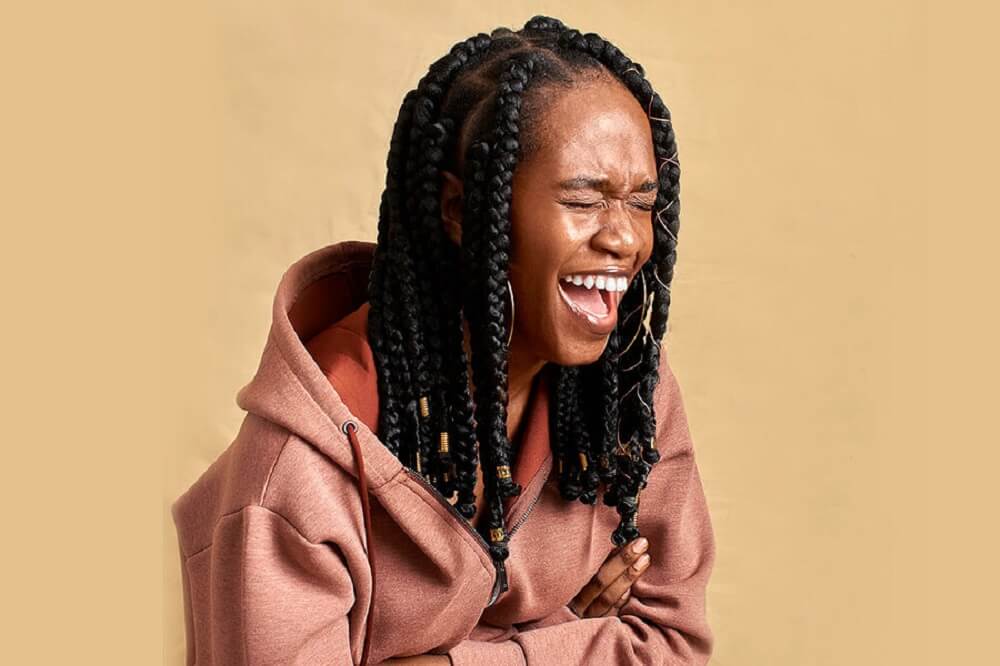 Who is Maraji?
Maraji is the stage name of Instagram comedian Gloria Oloruntobi. Maraji gained public attention around 2016 after her comedy skits started going viral on social media. Maraji is praised for her talent in switching roles and accents in her comedy videos. Maraji is one of the more popular (and successful) Instagram comedians in Nigeria today.
Data profile of Instagram comedian Maraji
| | |
| --- | --- |
| Full Name | Gloria Oloruntobi |
| Age | 23 |
| Year of Birth | 1997 |
| Birthday | February 6, 1997 |
| Sex | Female |
| Marital Status | Single |
| Height | 5″10 |
| State of Origin | Edo State |
| Place of Residence | Lagos |
| Career | Comedian, social media influencer |
Maraji's childhood and education
Maraji was born in Edo State but had most of her childhood in Lagos. She attended Covenant University between 2013 and 2017 and graduated with a bachelor's degree in International Relations.
Maraji's boyfriend or husband
Instagram comedian Maraji is currently single and does not have a boyfriend.
How much money does Maraji make from her videos?
Maraji's chief source of income is from her paid adverts and monetized YouTube videos.
1. Promotional Instagram videos
Companies pay Maraji hundreds of thousands of naira to feature their products and services in a comedy skit. Maraji's promotional skits come with a dose of humour just like her regular comedy skits. This helps the video to get nearly as many views and shares as her original comedy skits. Maraji has disclosed that she currently charges between N500K to N1 million for each promotional video she posts on Instagram.
2. Paid online campaigns
Maraji is also a social media influencer. With over one million followers on Instagram and over 140K on Twitter, Maraji has fashioned out a career for herself as an influencer. As a social media influencer, Maraji has been paid by several brands and organizations to run online campaigns for them.
3. Maraji's YouTube account
Maraji's YouTube account "Maraji's World" has over 200K active subscribers and is fully monetized. By our estimates, Maraji currently makes between $60 to $100 daily from her YouTube account.
Maraji's updated net worth
Maraji's net worth is currently estimated as no certified report of her earnings from a reputable organization like Forbes has been made public. An estimate of Maraji's current net worth based on calculated earnings from her income sources puts it at a little over $105, 000 or around N40 million naira.