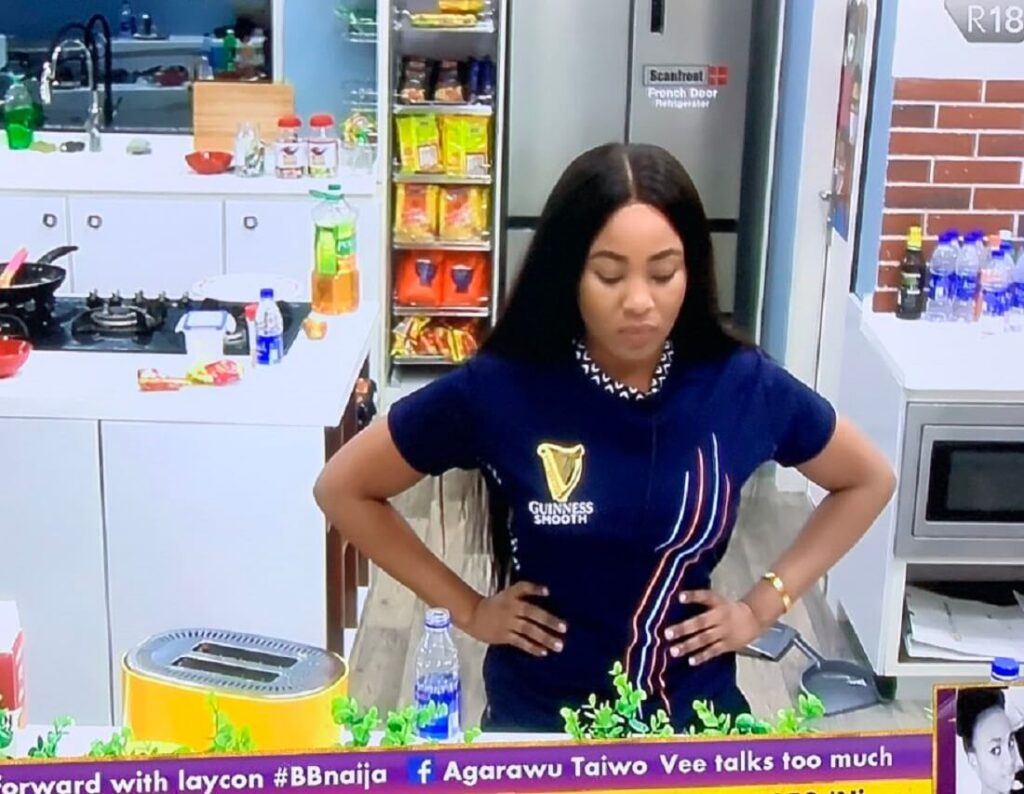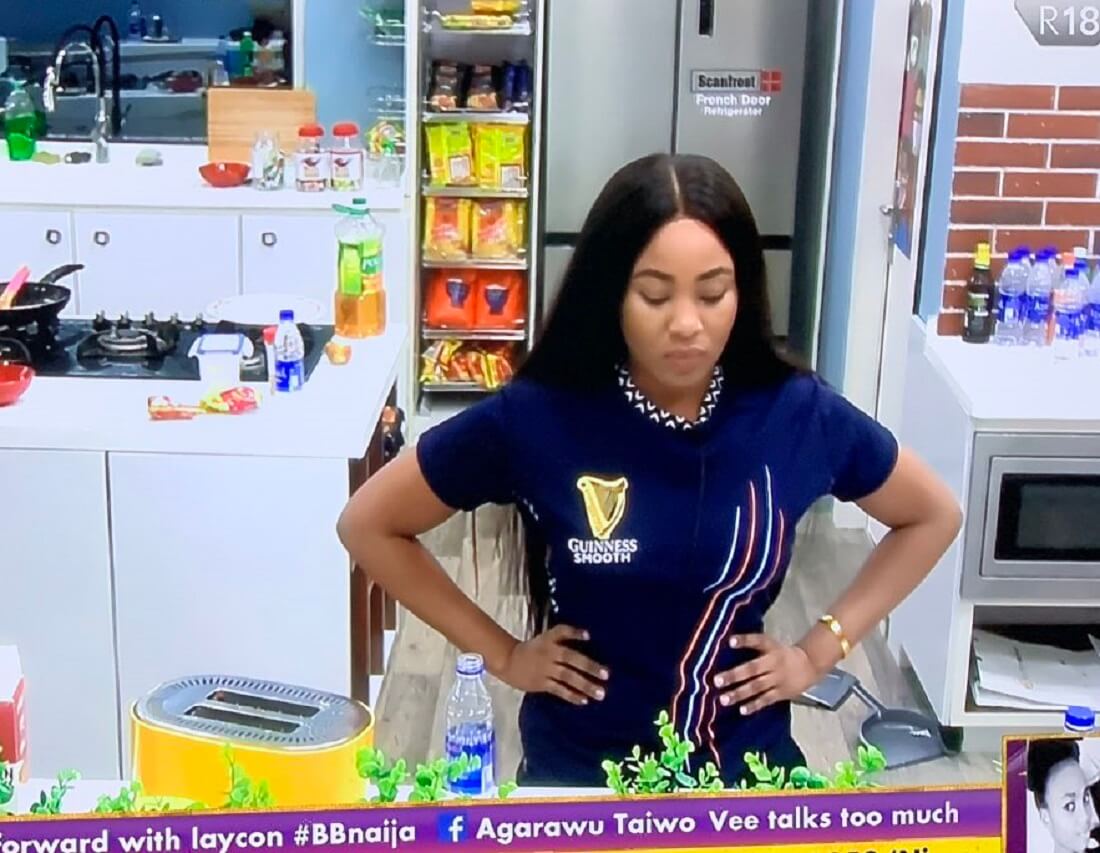 BBNaija Lockdown housemate has revealed that his genotype is SC and the information has caused further anger among some viewers of the show over the hurtful words Erica used on him.
Confirming his SC genotype, Laycon said during a conversation with the other BBNaija finalists: "My blood group is SC, I don't like to tell people my genotype because I feel they will think I'm sick."
The revelation has caused viewers of the show to conclude Erica must have known about Laycon's SC genotype when she told him he would die.
The hashtag "Laycon is SC" is currently trending on Twitter.
Erica had called Laycon "a drumstick" and wished him death during the Saturday night outburst that eventually led to her disqualification from the show.
The part during the intense name-calling and death wishing where Erica said to Laycon – "one week has passed you have not taken your drugs, you think by smiling you can get away with it" – has led BBNaija viewers to conclude she must have known about Laycon's condition and yet still decided to wish him death.
Find the video where Erica mentioned Laycon's drugs during her outburst below:
According to one Twitter user, Erica knew about Laycon's drugs because she was head of house when Biggie gave Laycon supplements to be taken daily and tasked some of the housemates to make sure Laycon is well fed.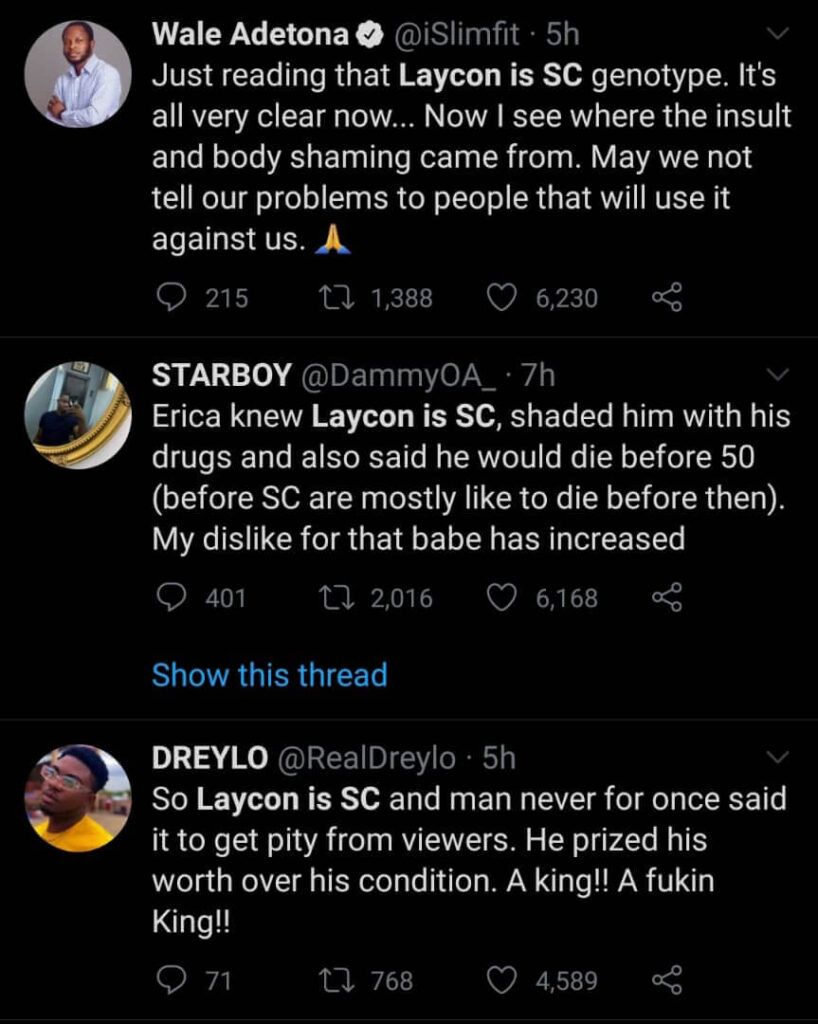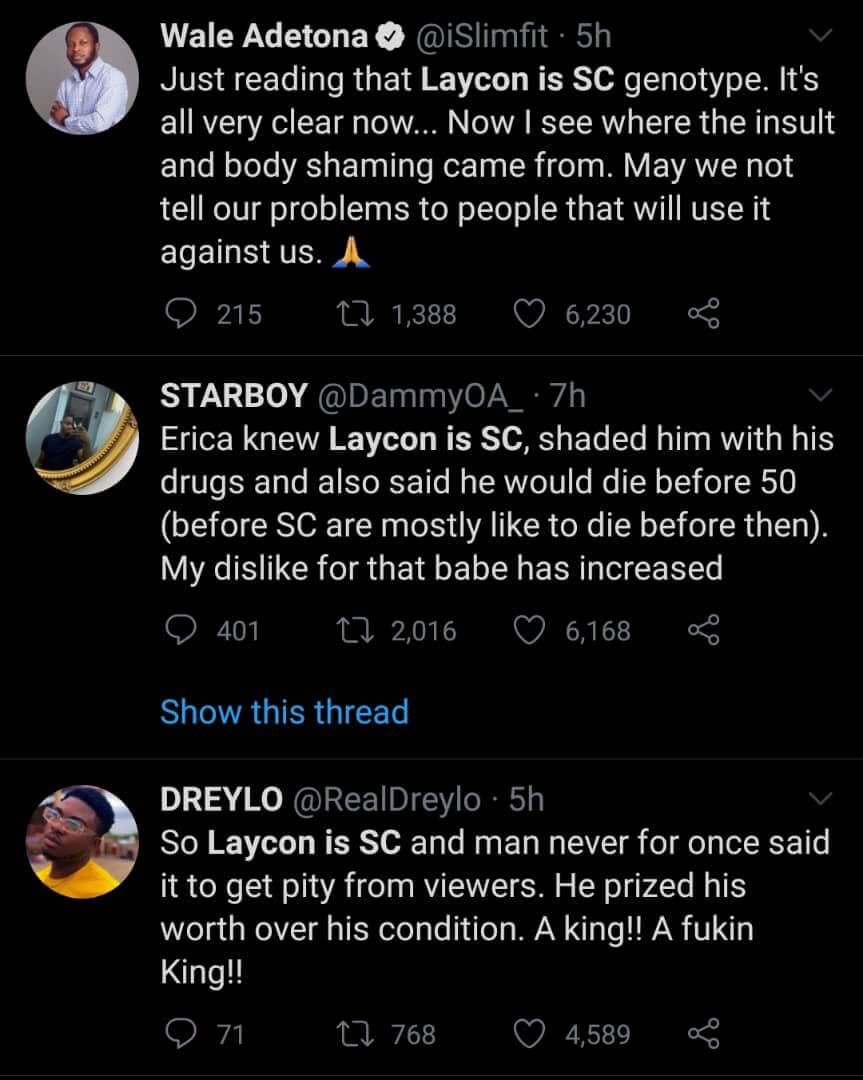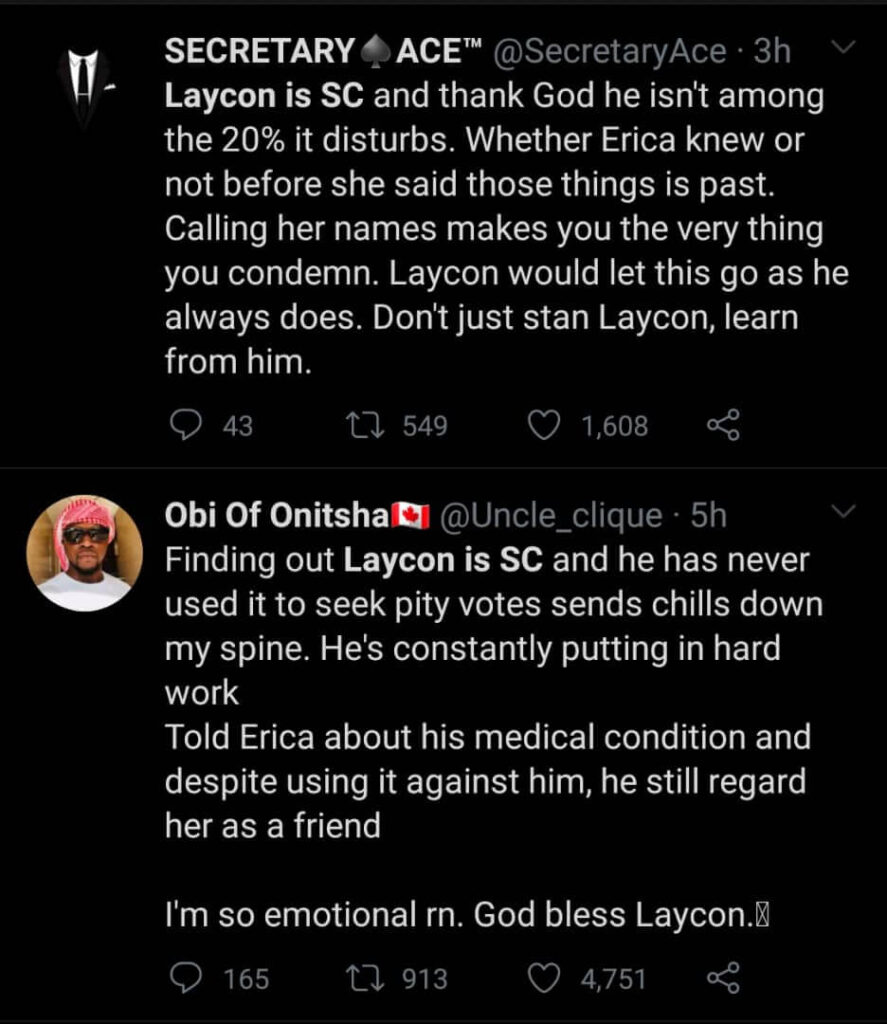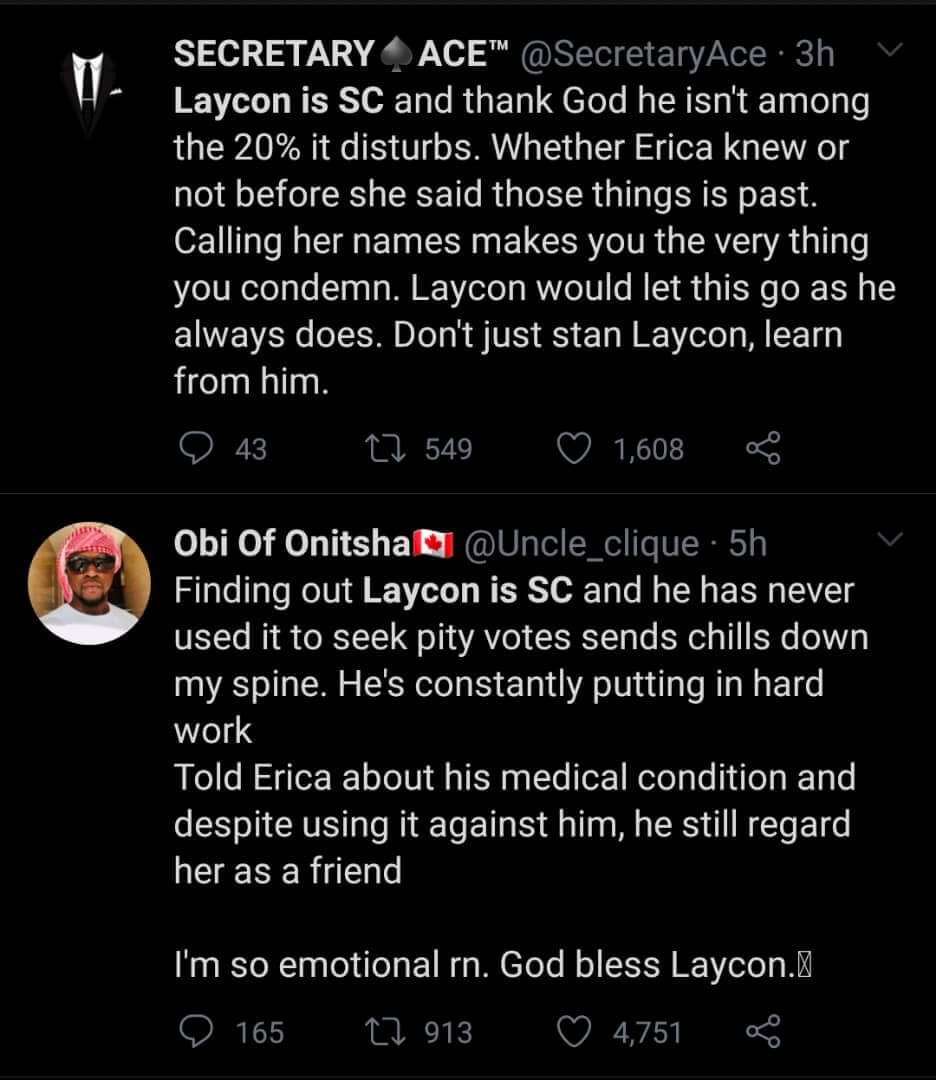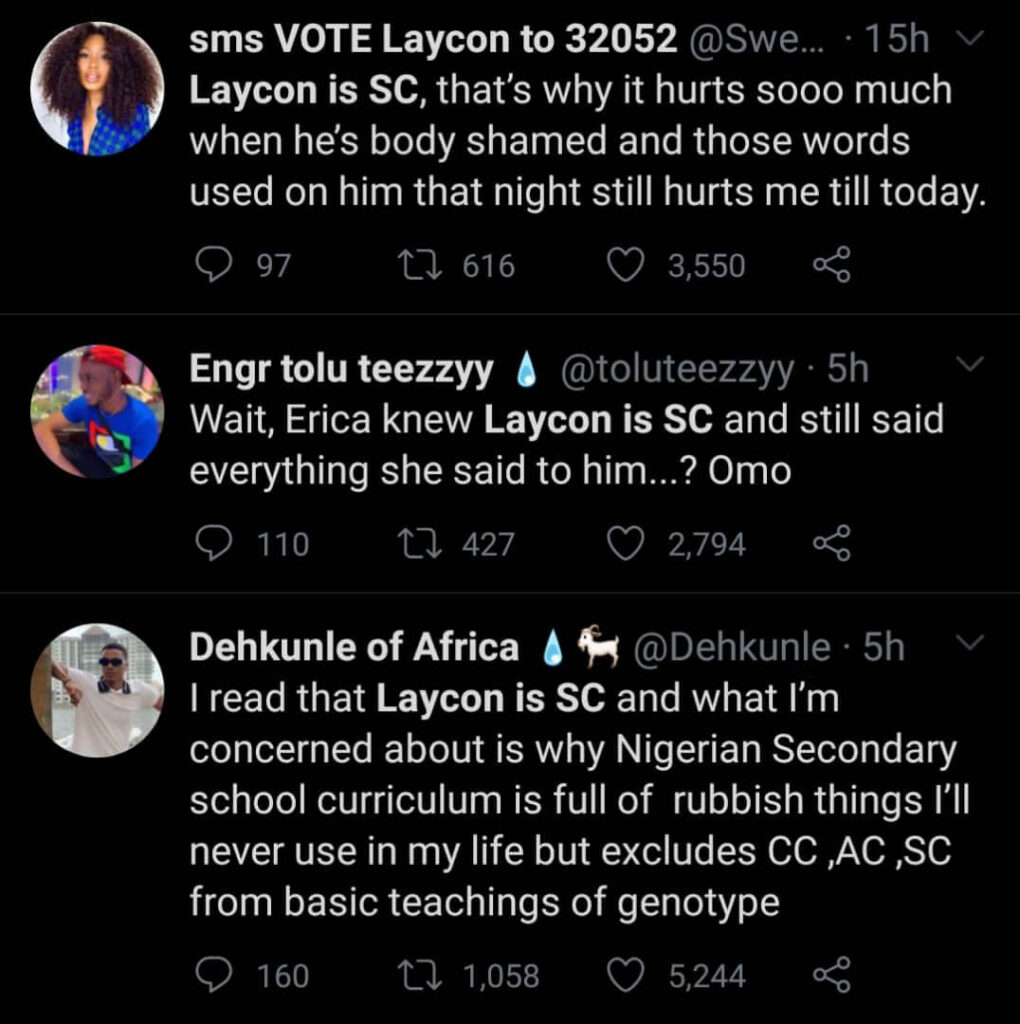 The SC genotype is seen in persons who have inherited the gene for hemoglobin S from one parent and the gene for hemoglobin C from the other. Some people with this genotype develop SC disease which is a variant of the sickle cell disease.
Patients with SC disease live longer than patients with SS disease and have fewer painful episodes, but this disorder is associated with considerable morbidity and mortality, especially after age 30. In the United States, the median life span for men with SC genotype is 60 years and 68 years for women.