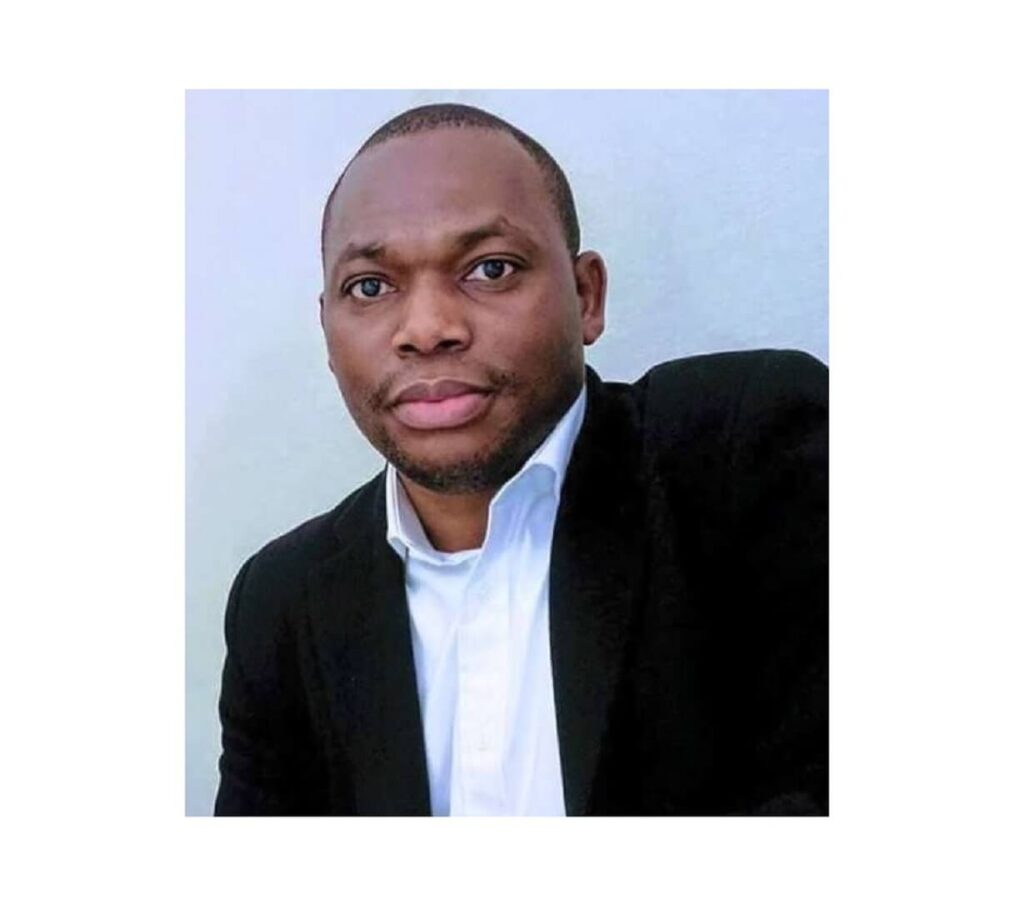 In a video currently making the rounds on social media, a man named Adeyinka Grandson claiming to be the leader of Young Yoruba for Freedom (YYF) – a Yoruba secessionist group agitating for Oduduwa Republic – said he has given all people of Igbo origin living in Yorubaland 48 hours to leave or be dealt with mercilessly.
Adeyinka Grandson in his threat video said from Monday, October 26, all vehicles will be stopped and checked and any Igbo person found still living in Yorubaland will be seriously dealt with.
Watch the video of Adeyinka Grandson threatening Igbos below:
Adeyinka Grandson who lives in the UK was arrested last year (2019) over threatening posts made on social media against non-Yoruba ethnic groups in Nigeria.
The Scotland Yard Counter Terrorism Command in 2019 said Adeyinka Grandson was arrested for "stirring racial discrimination" against the Igbo and Fulani ethnic groups and also "encouraging terrorism".
Described as a Yoruba supremacist in the media, Adeyinka Grandson is known for making inciting statements against non-Yoruba ethnic groups and threatening harm on them.