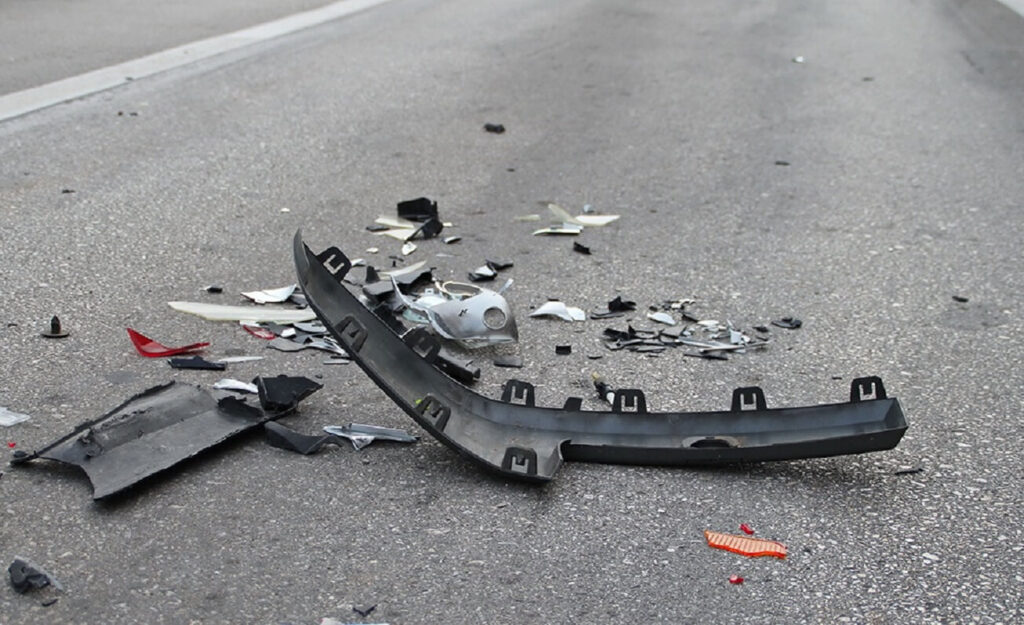 A once peaceful demonstrations by people seeking an end to SARS and all forms of police brutality in Nigeria on Tuesday, October 20, 2020, degenerated into mayhem after soldiers opened fire on unarmed protesters in Lekki.
The shocking event of that night ignited what's probably one of the most extreme cases of violence Lagos has witnessed in recent times as thugs take to the streets, razing down private and government property, breaking into malls and looting shops dry and wounding and even killing anyone that dared to challenge them.
Many who witnessed the incident personally have admitted being unable to totally shake off the terror.
The video below captures some of what's left of Lekki, one of Lagos State's upscale areas, following the recent violence:
Watch: