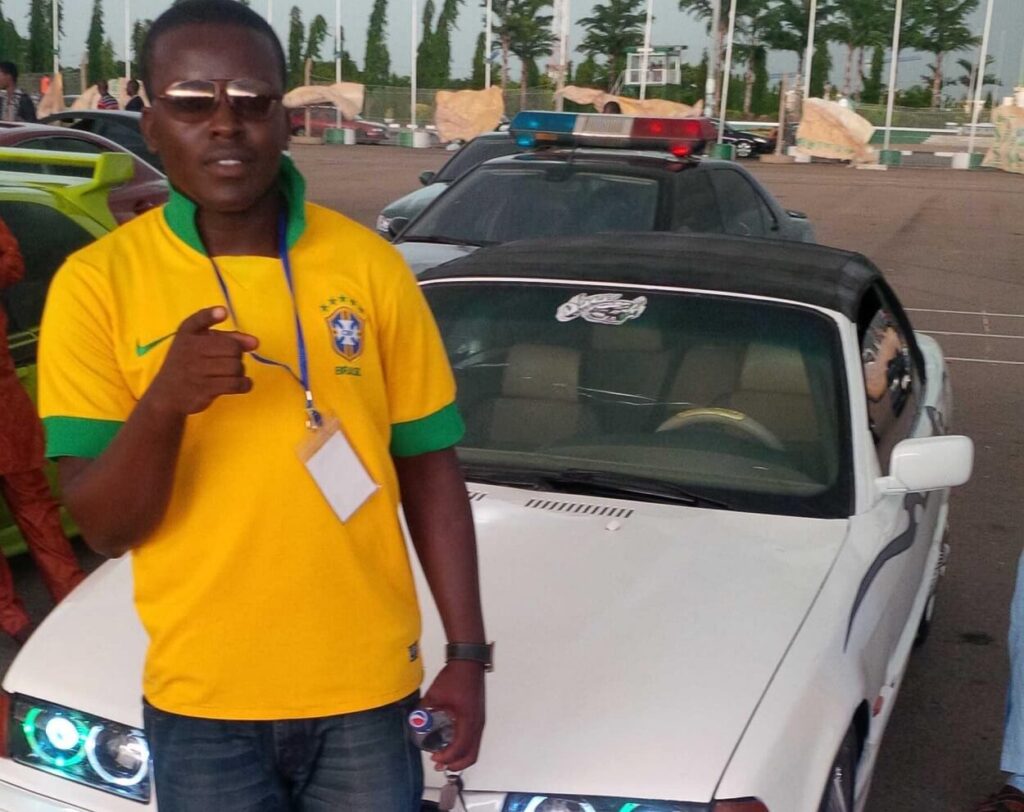 Nigerians have taken to different social media platforms to mourn Anthony Onome Unuode who was stabbed by a thug during the Abuja #ENDSARS protest on Saturday, October 17.
The peaceful protests had taken a different turn after a group of thugs bearing all manner of weapons stormed the area to attack protesters.
Anthony Onome @unuode was allegedly stabbed multiple times, by paid thugs who had come to disperse protesters, in Kubwa Abuja. He died of his injuries at the hospital today, October 18.
The thugs were reported to have been sent by a pro-SARS group aiming to disrupt the protests and calls for the dissolution of SARS and an end to all forms police brutality in Nigeria.