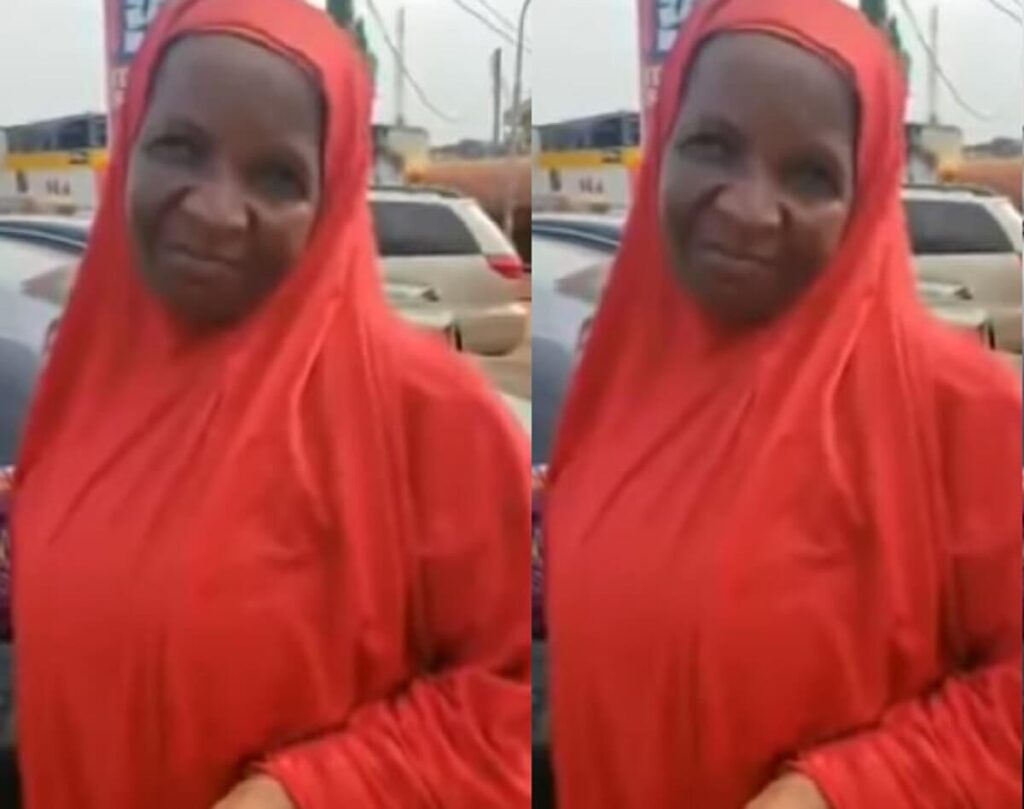 A Hausa woman named Safia Ali has melted hearts with the way she speaks fluent Igbo after living in Enugu State for 25 years.
The woman who revealed she is originally from Sokoto State said she has been living in the Eastern Nigerian state for around 25 years. Safia said she has been living in Enugu State since she was 12 years old.
Safia is so fluent in the Igbo Language that she also uses proverbs and idioms in her conversations.
An amazed bystander who saw the way Safia was speaking Igbo recorded her in a video.
Watch the video of a Sokoto woman speaking fluent Igbo: