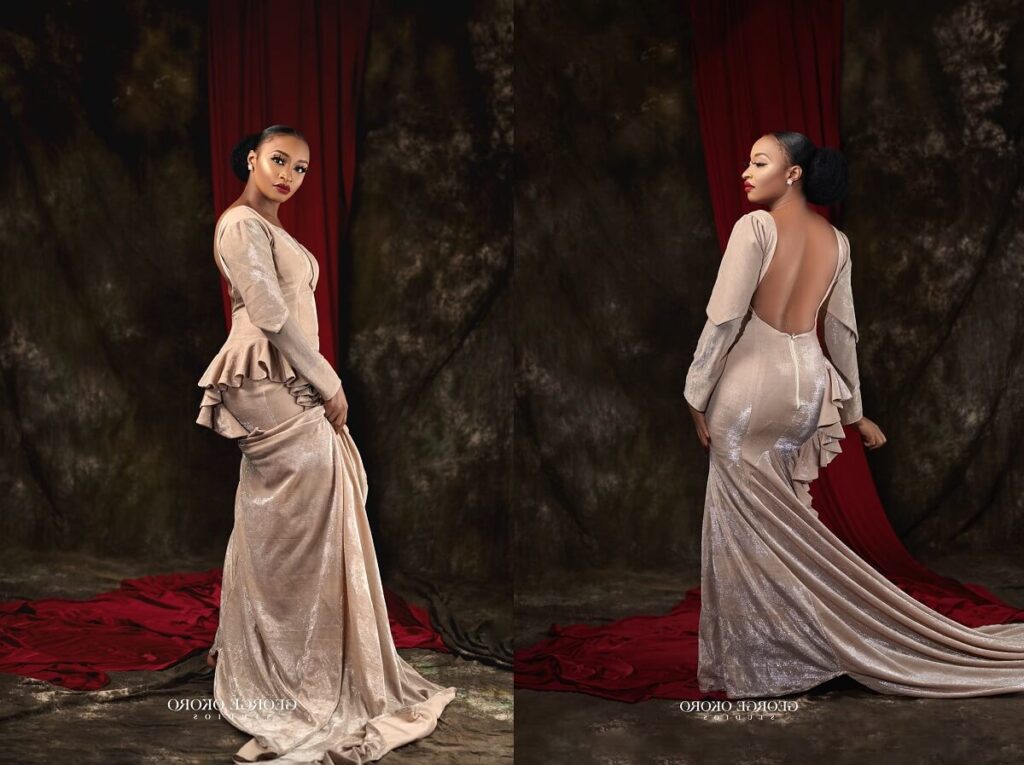 There are reports currently making the rounds on social media that Kannywood actress Rahama Sadau has been arrested by the police following some photos she posted on social media which created controversy among Muslim conservatives.
The real story was that the Police had received a petition claiming the photos Rahama Sadau posted on social media caused blasphemous comments against Prophet Mohammed.
In a letter of complaint written by Mr Gusau and directed to the IG of Police, he said a blasphemous comment was made against Prophet Mohammed in the reactions that followed Rahama Sadau's photos.
Responding to this petition, the Inspector-General of Police, Mohammed Adamu, directed the Kaduna State police to take action to ensure public peace is not threatened.
In a letter to the Kaduna State police commissioner, the IG directed that the police in the state treat the case "proactively" to ensure "the development does not result to any act that could threaten public peace and security."
Was Rahama Sadau arrested?
Following the IG's order, Rahama Sadau was accosted by some officers while on her way to Dubai with her family and was asked to honour an invitation from the Kaduna police commissioner.