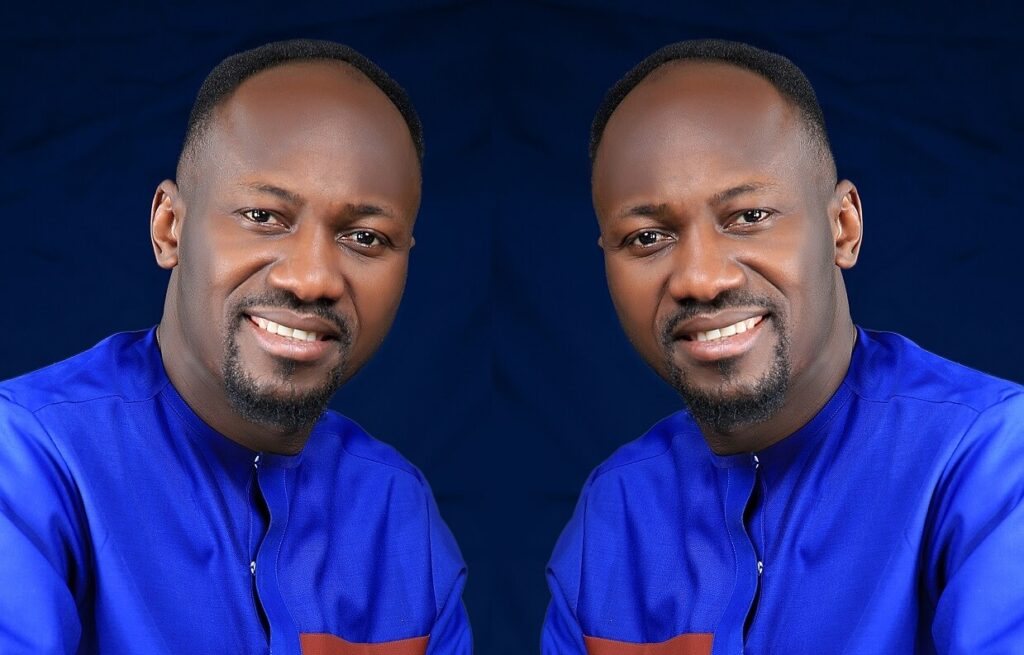 An old video has emerged where Nigerian clergyman and overseer of Omega Fire Ministries International, Apostle Johnson Suleman predicted that Democratic candidate Joe Biden would defeat Donald Trump to become the 46th United States President.
In the months-old video, Apostle Suleman said the Lord revealed to him that Donald Trump will lose the election.
Suleman then went on to say that Biden would be impeached and his running mate Kamala Harris would take over from him.
His words:
"America should not joke with the next election, because they will support the opponent of the current president. Before I go further let me say this, the lord gave me a prophesy last year, two years ago, or so, that Trump will not be re-elected and I was worried.
"I prayed and the Lord spoke to me that anything I tell you is to intercede because they will all support Trump's opponent. The opponent is not the issue, but his running mate is. The running mate is a lady and if the opponent wins, he will be impeached for the lady to takeover. Their agenda is to humiliate him. They have succeeded in making mockery of him in America….. America will be healed."
Here is the video: