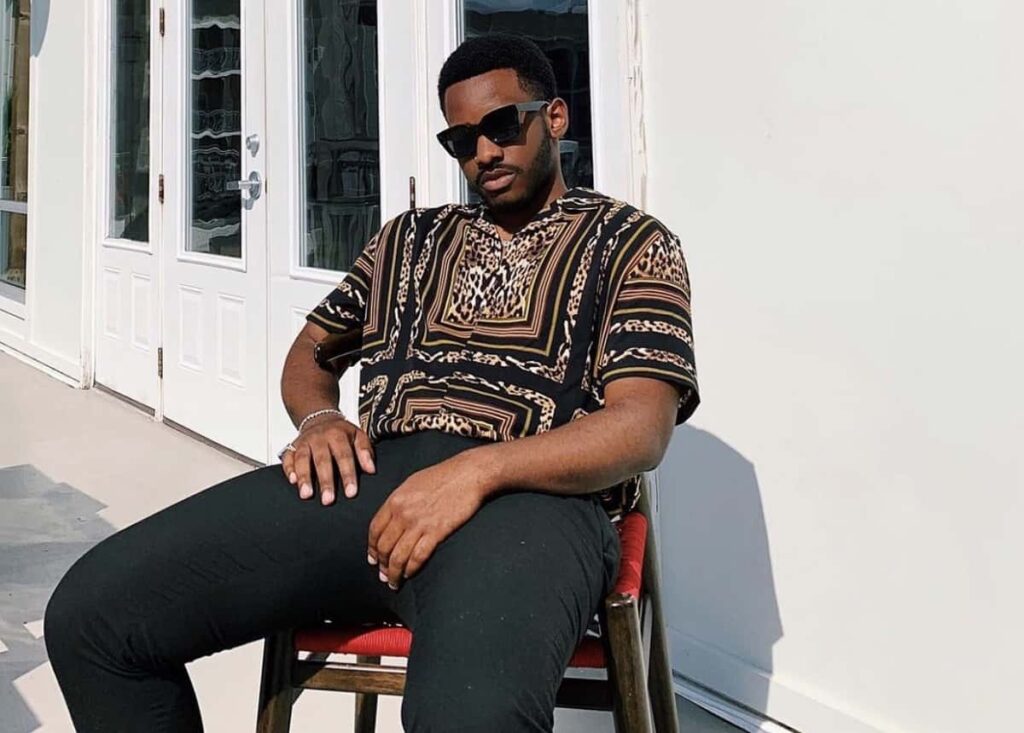 A 17-year-old girl has called out Nigerian actor and Twitter user Justin UG for allegedly having a*al sex with her when she was only 14 years old.
Justin UG's accuser said the rising actor with Twitter handle @JustinUg_ had lied about his age at the time, telling her that he would soon be 17 when he was already 20 years old.
The lady said the event took place three years ago and she discovered Justin UG's real age after she saw a video of him celebrating his 23rd birthday.
The lady said Justin UG whose full name is Justin Ugonna blocked her on social media after their alleged encounters.
Statutory rape is the crime of having sex with someone who is below the age of consent.
Check out some of the reactions on Twitter: