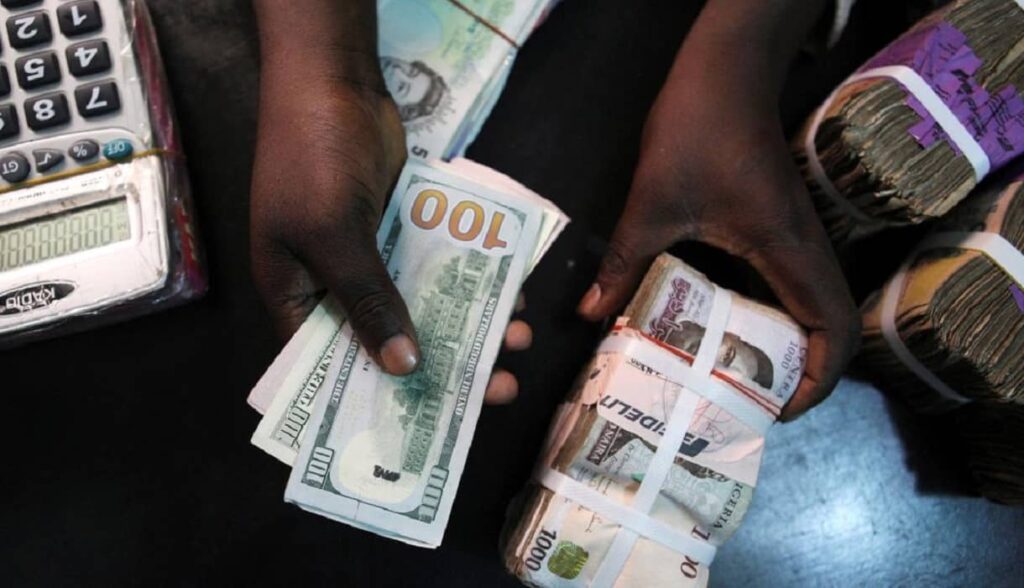 Nigerian naira has weakened to its lowest in over three years at the black market due to increased demand for dollars despite nationwide scarcity.
The naira traded this week at a scary low of N500 per dollar at the black market, spreading further fear among citizens in desperate need of foreign currency.
With the sustained shortages, citizens have resorted to visiting the black  market where forex is traded unofficially to meet their dollar needs.
But the increased demand without any effective counteracting action from the CBN has further dropped the trading power of the naira.
The new N500 per $1 rate represents an N5 drop compared to the N495/$1 that it exchanged for on Thursday last week.