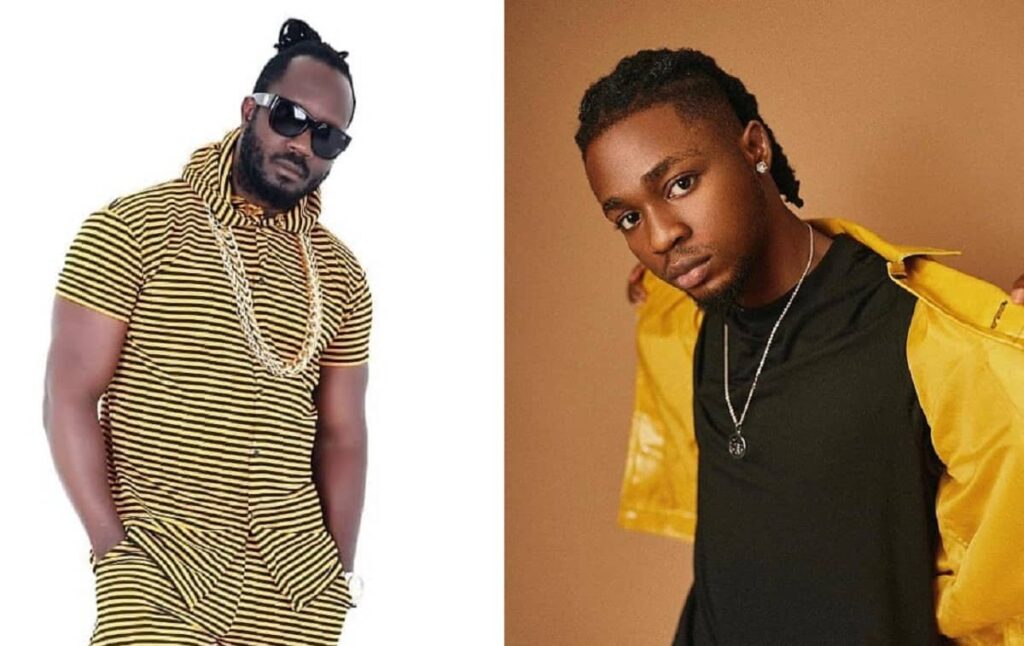 Ugandan musician Bebe Cool who is reported to have called for the arrest of Nigerian artistes Omah Lay and Tems has been heavily blasted by angry Nigerians all over social media.
The singer was trending on Twitter earlier after Nigerians flocked to the platform to attack him.
Reacting to the criticisms, Bebe Cool said "damages has been done" and called for the arrested artistes to be released.
According to him, he called for the concert to be stopped but the authorities didn't do anything then.
Bebe Cool wrote on Facebook:
"Free Omah Lay. So much has happened to humanity in the world due to covid-19 but we need to focus on not hurting each other more than what covid-19 has done to us all. I called for this concert to be stopped and the authorities did not do so then. Damage has been done but we can avoid more damage. Free the artists and blame the organisers."